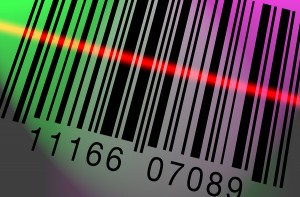 We we write about scanning services, we're usually talking about document conversion or some sort of way to manage your documents better.
In reality, there are lots of different things that can be scanned.  Let's take a few minutes and think about some interesting facts about scanning!
Scanning a negative (film) is actually better than scanning the actual picture.  This is because it has more color resolution and you are able to work from the original as opposed to a print.
Iris scanners are becoming more common in high-security applications because people's eyes are so unique (the chance of mistaking one iris code for another is 1 in 10 to the 78th power [ref]. They also allow more than 200 points of reference for comparison, as opposed to 60 or 70 points in fingerprints.
QR codes were first brought to the public in 1996 and actually don't have to be black and white.  As long as there is a darker and a lighter color for contrast, they can look however they want.
MRI scans do not expose you to radiation, but CT scans expose you to much higher doses of radiation than regular x-rays.
The first time a barcode was put in place to be scanned, was actually used to label railroad cars.
The first flatbed scanner was made in the 1970's which made it possible to take paper text and digitize it.
As you can see, scanning isn't just for documents anymore.  It's becoming commonplace through multiple mediums and on every spectrum of society.
Document Scanning Services for any industry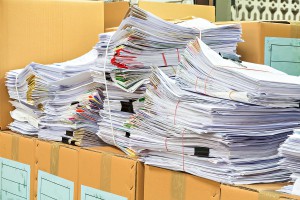 Our goal is to help you find a local provider that understands your needs.
Every industry and office has paperwork bottlenecks, from paper-intensive processes to required document retention times.
Record Nations has built a network of document scanning and records management providers that can help you increase productivity, streamline your workflows, and decrease the amount of paper you move from desk to desk in your office.
Here's a list of several of the industries and departments that we serve to help them manage their documents, files, and processes better.
We're here to get you a customized quote for your project, regardless of the scope.  Click here to visit our services page to learn more about the options our contractor network provides.
Our other Scanning Services Include:
Large Format Scanning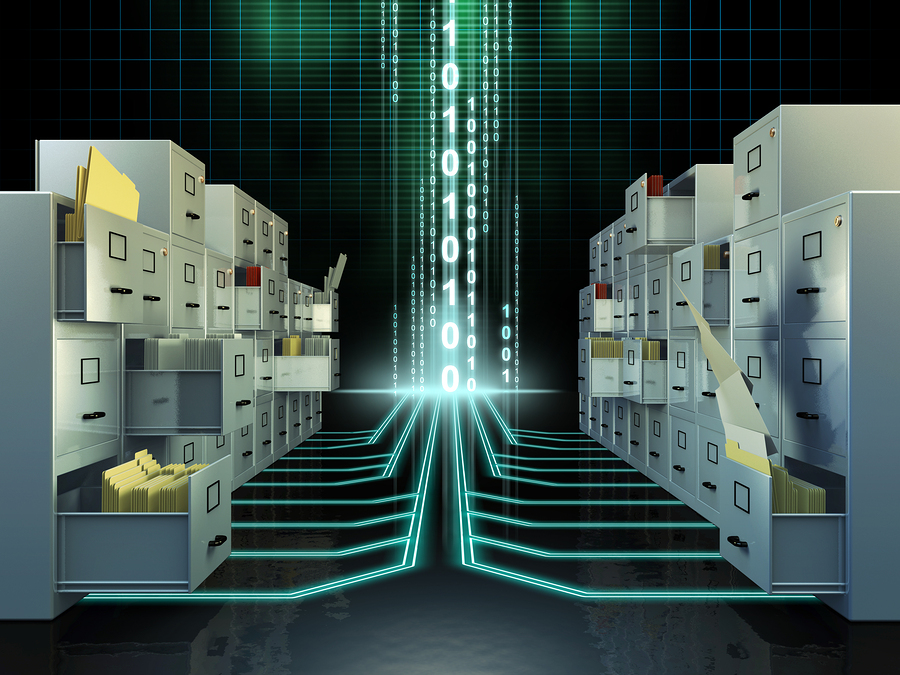 – Large format scanning solutions give you the ability to scan larger-sized documents like maps, x-rays, or legal documents.
Blueprint Scanning– Digitize blueprints and engineering drawings by converting them into vector images that can be integrated with CAD applications.
Day-Forward Scanning– Day Forward scanning is a cost-effective way to manage your records and clearly define what you're going to scan, and what you're going to archive.
Medical Records Scanning– We have helped hundreds of medical practices convert their medical records into digital images.  Our HIPAA compliant processes will help prepare you for importing into an EHRs.
Legal Document Scanning– Record Nations can help create an efficient, easy-to-access file system with our legal document scanning service.
Get a Free No-Hassle Quote on Document Scanning Today!
To get started, fill out the form to the right, or give us a call at (866) 385-3706. We'll get back to you as quickly as we can.