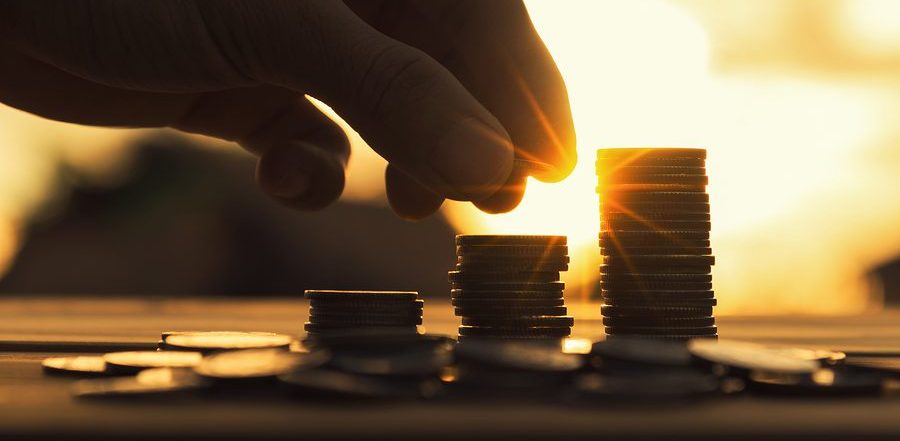 When searching for the cheapest place to scan documents, there are a variety of factors to keep in mind. You should consider the convenience, quality, and speed of the scanning service when looking at the different options.
In general, a scanning project will cost between 7-12 cents per page. However, prices will vary based on factors like document size, number of documents, single vs. double-sided, prep work, color vs. black and white, resolution requirements, or other special requests. Below, we've outlined some of the best options to consider when looking to complete your scanning project so you can find the cheapest one.
Your Scanning Options and the Cheapest One

Walk-In Scanning
If you have 1-399 standard-sized pages or 1-29 large format pages, walk-in scanning will be your cheapest option. Walk-in scanning is the cheapest place to scan smaller-sized projects. It's convenient and efficient because all you have to do is bring your documents to a location and they will scan them for you on the spot.
You will receive your documents back on a CD or USB, and you can also use online services to add optical character recognition (OCR) if you need to edit them. You will be saving on the cost of having a provider doing the work at your location.
Off-Site Scanning
Off-site scanning is the cheapest option for projects that are too large for a walk-in service. A service provider will come to you to pick your documents up and take them to a secure facility to scan them. You may also choose to drop your documents off to your service provider, which could potentially make your service cheaper.
While the price will still be around 7-12 cents per page, the price per page will be less with the more pages you have. To avoid any additional fees, try to do the prep work (removing staples, paper clips, etc.) before you give them to your service provider. If you need a secure storage option for your scanned documents, additional costs will be added on for those as well.
On-Site Scanning
On-site scanning is your cheapest option for larger projects, for documents that are difficult to transport, or if you want to witness the scanning for confidential files. While witnessing the shredding is the most secure option, it also makes the project more expensive since you will be paying for the provider's time. With this in mind, it is extra important to do any prep work as well as collect as many documents as you can to lower the price per page
If you value compliance, on-site scanning is the best option for you. You can ensure your documents are secure and integrate them into your document management system faster. Alternatively, if you need a storage service still, your service provider will be able to help you right there in your office.
Looking For The Cheapest Place to Scan Documents?
Record Nations partners with professional scanners across the nation. We will help you find a secure, affordable, and efficient document scanning solution to meet the needs and budget of your business.

Give us a call at (866) 385-3706, use the live chat, or fill out the form to receive several free quotes on document scanning services in your area.