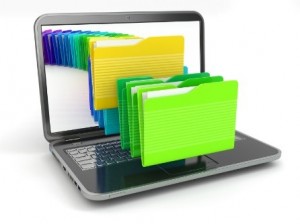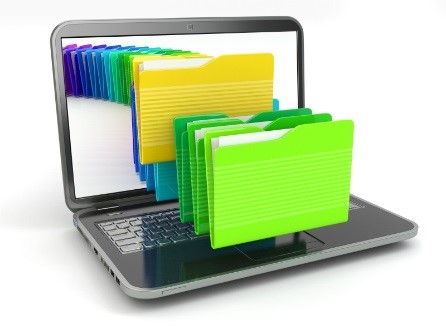 Updated April 2018
Have you decided that it is time to make your office paperless? This can be a huge change that requires patience along with great teamwork.
A paperless office is something that saves you time and money in the long run — it increases efficiency, improves workflow, and frees up critical office space so that your employees have more time to work on what matters.
What Should I Do With My Documents After I Have Migrated to A Paperless Office?
Once you have your documents scanned and your office works with the efficiency a paperless office provides, you are still responsible for taking care of the old papers.
Once they're all converted to digital format there are great ways to handle the hard-copies.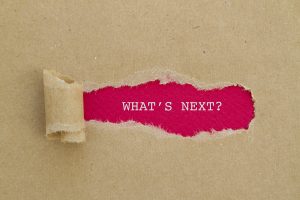 Shred your documents — A local provider can safely and securely destroy your documents for you. There's a good chance that secure paper shredding is the last step for your document scanning or conversion project.
In many cases, the document management company you partner with will shred the documents they receive from you after they scan them.
If you choose to do day-forward scanning, or even ongoing scanning, you must have a solution to permanently dispose of your physical documents. If your document management company doesn't offer shredding after scanning, consider mobile shredding or off-site shredding through Shred Nations.
Let us help you find a provider in your area. Fill out the form to the right, or call (866) 385-3706.
Get Free, No-Hassle Quotes On Document Shredding Today
Our certified shredding partners provide you with a certificate of destruction for verification that the shredding was done right and to ensure that you maintain chain of custody. Let us help you dispose of your documents securely and minimize the chance of any kind of file mismanagement.
If you need secure document destruction services, we can help you out. Give us a call at (866) 385-3706.
Within minutes of receiving your request, you will receive free quotes from experts in your area so you can select the contractor that fits your project and your office best.