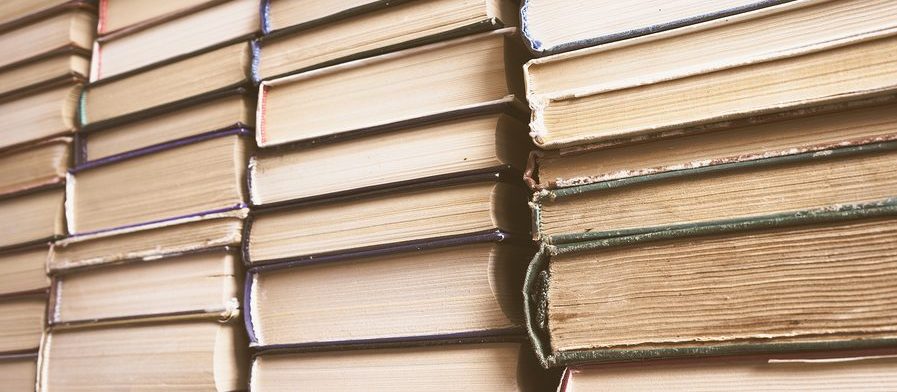 Scanning documents is an excellent way to free up space and reduce paper clutter in your office. While you might think of document scanning as a simple process for scanning your average paperwork, scanning professionals offer a diverse range of services.
Document scanning services take your physical files, run them through a scanner, and return a digital file that mirrors the paper copy. It might be enough for your company to have simple images of your files, but scanning service providers can give you added capabilities that can make life much easier.
Professional Scanning Services
Bulk Scanning
Rather than feed single pages into a scanner and manage each file individually, high-quality scanners can handle large volumes of documents in a single instance. This type of efficiency can be the difference between a several-week long scanning process and a several-day long project.
Large Format Scanning
If you have maps, engineering or architectural drawings, posters, or anything as large as 54" by 72", an extra large scanning device will be required.
Large format scanning services will deliver high-quality images of large physical items. You can choose the resolution, the file type and size, and whether or not you need your items in color or black and white.
OCR Scanning
OCR stands for optical character recognition and this type of service allows for editing and markup in scanned files. Rather than receiving an image that is unidimensional, OCR give you the ability to search for keywords or phrases and edit text.
Microfilm and Microfilche Scanning
In the past it was popular for companies to store their data on microfilm and tapes. With advancements in technology, digital files are easier to retrieve, access, share, and store. Professional scanners can turn your old film into indexable digital files.
Onsite and Offsite Scanning
Scanning is typically performed offsite, however you can request onsite scanning if your documents require the utmost security.
With onsite scanning you reduce the risk of losing or misplacing files during transit, and you can have an employee observe the process for security reasons. The downsides include that this type of service is typically more expensive, and you may be limited in the size of documents you can have scanned.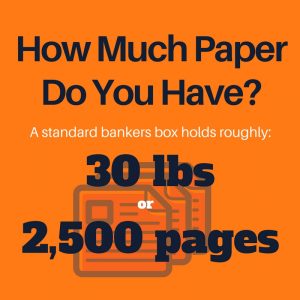 Ready for Professional Help With Your Scanning Project?
Professional scanners will make your scanning project quick, accurate, and efficient. Going digital can be a pain, but with help from our team of service providers, we make it a breeze.
Call us today at (866) 385-3706 or fill out the form on the right and we will connect you to several of our local scanning partners who will help you go digital today.