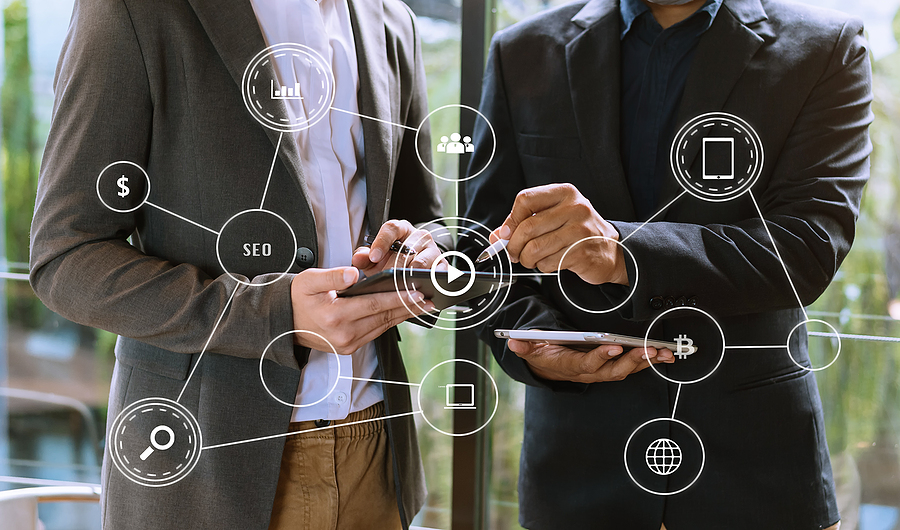 Elmsford Document Scanning Services
Record Nations Elmsford makes the transition to a paperless environment simple for both you and your business with customizable document scanning services. Going paperless not only grants easier access to information but also reduces the need for physical storage, increases security, and saves time for employees. Record Nations understands the significance of this process and has established partnerships with professional scanning specialists. We are dedicated to assisting you in identifying the optimal solutions for your specific document requirements.
Scanning Solutions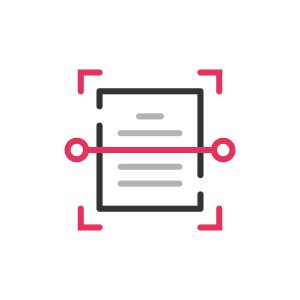 Two types of scanning services are common amongst our providers: off-site as well as mobile. Off-site scanning takes the documents to a secure facility to scan them into an online format. Mobile scanning services come directly to your location to scan on-site.
To complete your document lifecycle, consider Record Nations' seamless off site storage and paper shredding services.
Customizable Scanning Features
Removal of bindings and staples.
Double-sided documents–as long as the front side is indicated.
Indexing of certain pages or the entire set of documents.
Optical Charter Recognition (OCR).
Transfer of files to you in the medium of your choice once scanning is complete.