It's such as hassle to lose documents or misplace where they are located. You want to be able to find them quickly and accurately. Document storage services are a great way to store unwanted papers or just get them out of the way.
Our network of local providers offers different types of document storage including physical storage of documents as well as digital storage with cloud based storage systems. We can even set you up with a document management system software that is compatible with your current one.
Our experts can help find you the best option for your document storage needs. To get started, go ahead and fill out the form or give us a call at (817) 231-0026.
Document Storage Systems in Fort Worth
We offer a couple of different services as far as storage goes. There are many reasons why one service may be more beneficial, but our experts help to guide you through this process. Below, you can find a list of options Record Nations' partners offer.
We can easily and quickly connect you to a local Fort Worth service provider that can help you begin the process today. Record Nations offers numerous document management services-click here to learn more!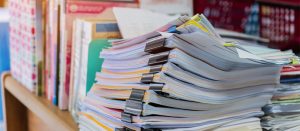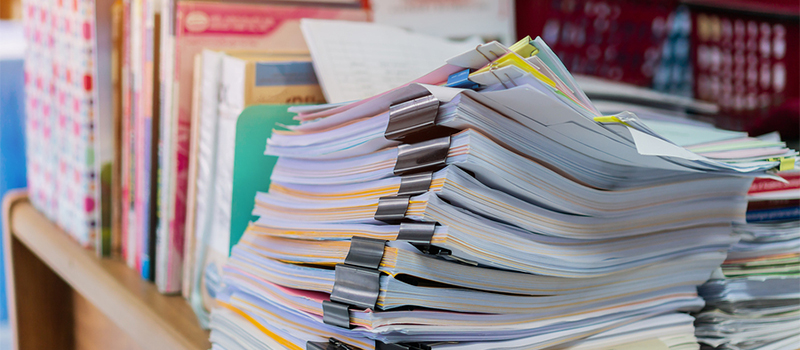 To free up space, Record Nations offers offsite records storage to store documents in instead. This will help you reduce clutter and free up space. Ultimately, this will make the office more efficient because there are not unneeded papers lying everywhere.
All of the documents in the offsite facility are stored in a climate-controlled facility. This facility also offers document retrieval services when you need to retrieve any files or documents.
Cloud services allow you to store online, as well as retrieve all your documents once they have been properly scanned, tagged, and indexed.
Online Cloud storage services allow for convenience and reduce the hassle of sifting through paper documents. Having your documents online will streamline the process of finding a specific document.
Many companies today are choosing to use an electronic document management system. These systems allow the company to experience improved efficiency, a reduction in the time it takes to manage, store and then re-file your documents.
A document management service allows employees access to any document they need wherever they may be located. This system will therefore increase productivity as well as keep your documents more secure and easier to find and manage.
Get Free Quotes in Document Storage Services in Fort Worth
Record Nations Fort Worth can connect you to the correct provider for you or your business and the document storage system that is needed. We partner with local Fort Worth companies to provide services throughout the area. Our contractors specialize in offsite document storage, cloud services, and document management system software.
Also, our experts will help you determine the right storage solution for your business needs. Fill out the form or give us a call at (817) 231-0026 to begin.
Record Nations Fort Worth Location
Record Nations Fort Worth


4455 Camp Bowie Blvd #114
Fort Worth, TX 76107


(817) 231-0026
Email: fortworth@recordnations.com
Our normal operating hours are Monday-Friday from 9:00 AM to 6:00 PM, and Saturday from 10:00 AM to 3:00 PM
Record Nations proudly serves these cities throughout the Dallas-Fort Worth area:
Arlington | Bedford | Dallas | Flower Mound | Fort Worth | Frisco | Garland | Grapevine | Greenville | Richardson | Saginaw | Weatherford