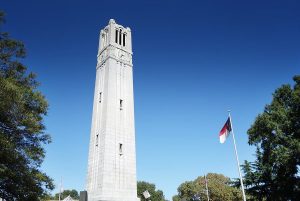 An important aspect of your business is being able to recover your stored files and documents so that you can use the information stored in them.
However, if your documents are lost or have been misplaced they are no good to you, your business, or your customers. Documents are best when they can be readily accessed or quickly found.
To help your business accomplish such a task, Record Nations Raleigh can help by offering secure document storage. Our network of providers is ready to help you manage your documents better and can help you select the correct storage system for your business.
Document Storage Services in Raleigh, NC
Below are some of our most popular document storage offerings. To see our comprehensive list of document storage options, click here.
To help you eliminate storage space at your office, Record Nations offers a secure, physical offsite storage option. This option can help you reduce the need for filing cabinets as well as cluttered space for paper documents.
This option will ensure that your documents will stay preserved because they are stored in a climate-controlled storage facility. All documents that you choose to store here can be readily retrieved when you need them.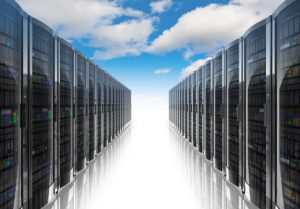 Managing your electronic documents that have already been scanned, tagged, and indexed is very simple when you are using a cloud-based storage service. Cloud-based services will allow you access to your documents without the storage of servers onsite.
This process will allow greater access to documents and records as well as improve employee productivity. It is a quick and efficient way to search for the document or record that is needed.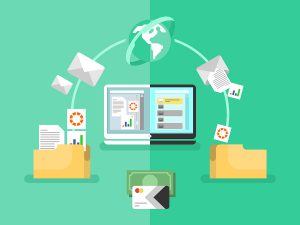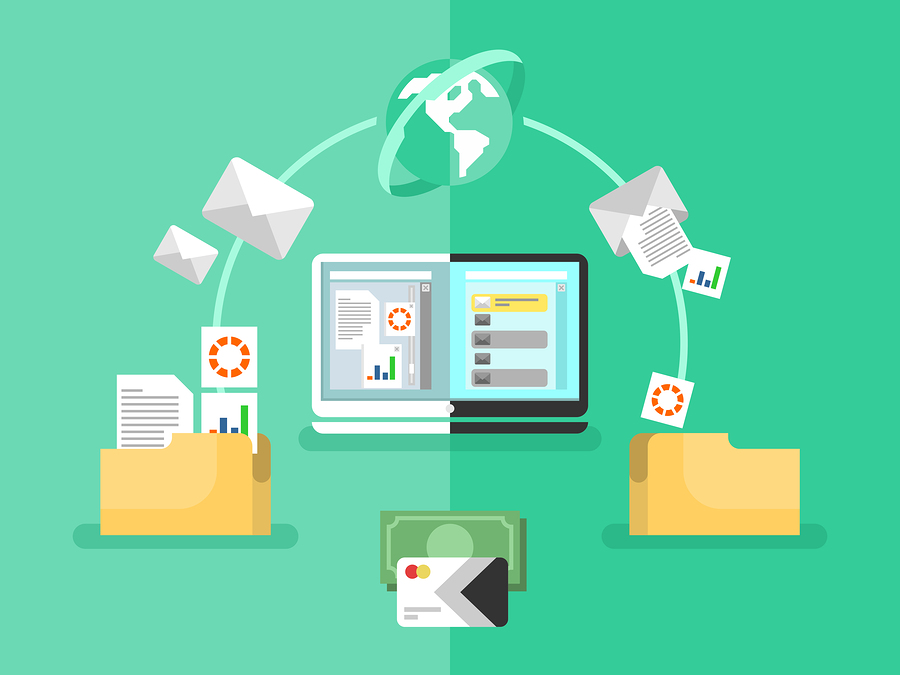 To better manage your online documents and records, it is best to choose a system that will improve your business. Document management system software will greatly and radically improve your business due to increased efficiency and a reduction in wasted time spent managing paper documents.
This system will also greatly improve worker productivity because it will allow for quick aces sot any document from any location. This system will dramatically improve your business.
Get Free Quotes on Document Storage Services in Raleigh
Our experts are here to help guide you through the process by further explanation or by expertly helping you choose the right solution for you. To get started on a document storage service today either fill out the form on the page or give us a call at (919) 229-8587.
Record Nations Raleigh Location
Record Nations Raleigh
3434 Kildaire Farm Rd #135
Cary, NC 27518
(919) 229-8587
raleigh@shrednations.com
Our hours of operation are Monday-Friday 9:00am to 6:00pm and Saturday 10:00am to 3:00pm.

Record Nations proudly serves these cities throughout the Raleigh area:
Apex | Cary | Chapel Hill | Durham | Fayetteville | Greensboro | Kinston | Wake Forest | Wilmington | Wilson | Winston-Salem