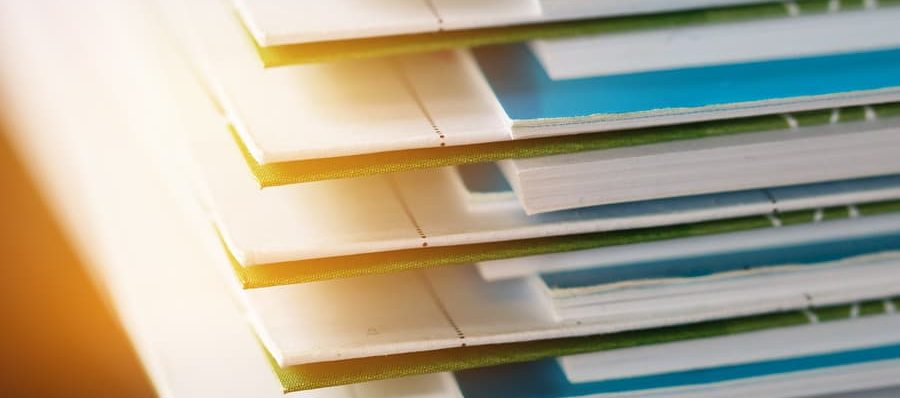 While the benefits of offsite records storage are being taken advantage of by a growing number of businesses, there is still some obscurity as to how the service works.
In order to provide a clear understanding of offsite records storage for new businesses looking to increase their workplace productivity and security, a collection of commonly asked questions and answers are outlined below.
How Do Offsite Storage Services to Keep Track of Records and Documents?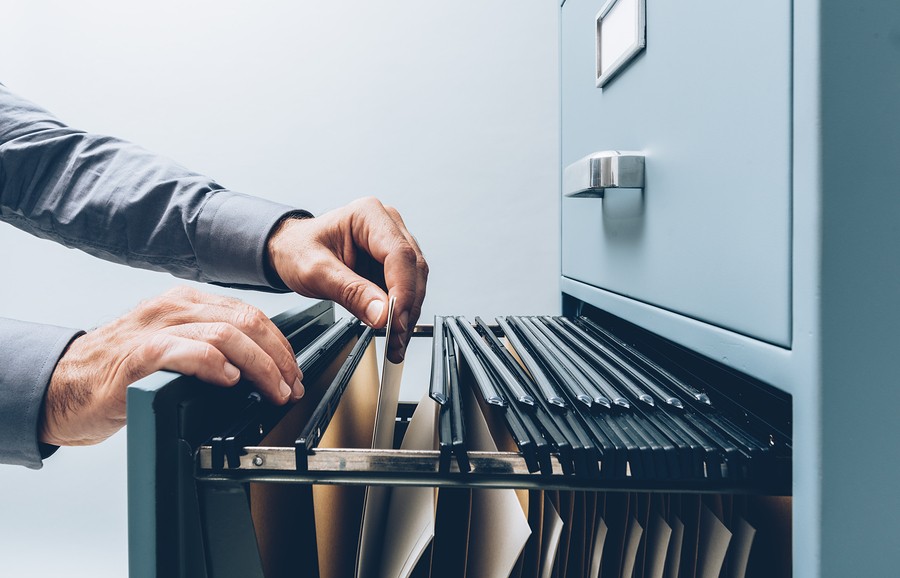 If your company has an extreme amount of records and documents, keeping track of each individual file is crucial when it comes to managing them for future use. Offsite storage services use barcodes to control inventory for both security purposes and to allow for locating needed files. This saves time searching for documents and helps increase productivity. 
How Are Offsite Storage Facilities Secured?
When it comes to record storage, security is one of the most important aspects to look at. The protection of sensitive documents is essential to a business' success.
An offsite storage facility uses fire suppression, climate control, and 24 hr surveillance to protect your information from natural disaster, destruction over time, and theft. Your information is also stored and organized under lock and key with armed security personnel so you can control and keep track of who has access to it.
Where Will My Documents Be Located?
All documents are stored in a secure storage facility operated by experienced professionals. There are different levels of security and service that can accommodate a variety of each business' needs.
Who Will Have Access to My Documents?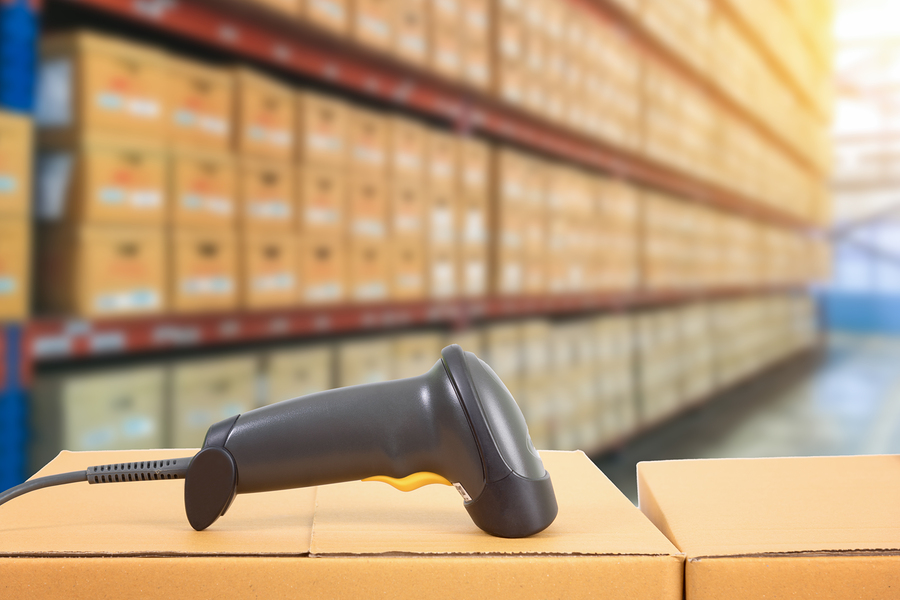 The only people with access to your documents are the owner of the documents (the business owner) and the certified handlers that manage the location. Only certain personnel are allowed to be in contact with any records in the storage facility to eliminate any possible tamperings or data breaches.
How Fast Are You Able to Deliver My Documents?
Usually, the documents can be delivered to you within 1-3 business days. However, these numbers vary between each storage facility and you will want to make sure the service provider you choose can meet your expectations for document retrieval.
Getting multiple quotes from offsite storage providers in your area gives you the best picture of the service levels and costs.
Learn More About Offsite Storage Services Near You
Record Nations is an online marketplace that specifically caters to businesses and other organizations looking to optimize their records and document management. We partner with highly-qualified and experienced providers that can walk you through the entire process of offsite storage and choose the right level of service for your needs.
For free, no-obligation quotes on offsite storage services near you, call us at (866) 385-3706 or use our request form on this page.