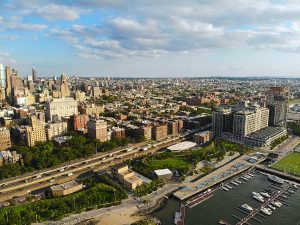 Lost or misplaced documents are no good for your business or the image of your business. When you need specific documents and records you want to be able to find them quickly and accurately. Record Nations Brooklyn is here to help you manage your documents better by offering various types of document storage.
Our network of local providers offers different types of document storage including physical storage of documents as well as digital storage with cloud-based storage systems. We can even set you up with a document management system software that is compatible with your current one.
Document Storage Systems in Brooklyn
Below are a few of the most popular services we offer for document management and storage.
To help you free up space in your office cabinets, closets, and drawers, Record Nations offers offsite records storage to store documents instead.
All of the documents in the offsite facility are stored in a climate-controlled facility. This facility also offers document retrieval services when you need to retrieve any files or documents.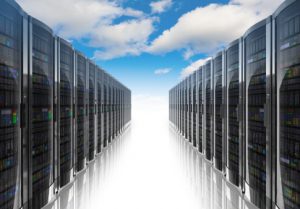 Cloud services allow you to store all your documents and retrieve all your documents once they have been properly scanned, tagged, and indexed.
Online Cloud storage services allow for convenience and reduce the hassle of sifting through paper documents. Having your documents online will streamline the process of finding a specific document.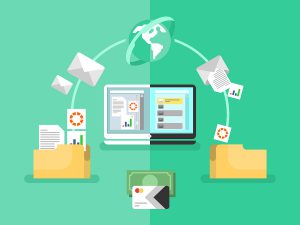 Many companies today are choosing to use an electronic document management system. These systems allow the company to experience improved efficiency, and a reduction in the time it takes to manage, store, and then re-file your documents.
A document management service allows employees access to any document they need wherever they may be located. This system will therefore increase productivity as well as keep your documents more secure and easier to find and manage.
Get Free Quotes in Document Storage Services in Brooklyn
Record Nations Brooklyn can connect you to the correct provider for you or your business and the document storage system that is needed. To get started with a free price quote, fill out the form on the page or give us a call at (718) 233-2652.
Record Nations Brooklyn Location
Record Nations Brooklyn


223 Bedford Ave


Brooklyn, NY 11211


(718) 233-2625
brooklyn@recordnations.com
Our normal operating hours are Monday-Friday from 9:00 AM to 8:00 PM, Saturday from 10:00 AM to 7:00 PM.
Record Nations proudly serves these cities throughout the Brooklyn area:
Bronx | Dutchess | New York | Orange | Putnam | Rockland | Sullivan | Ulster | Westchester