Orange County Document Shredding Services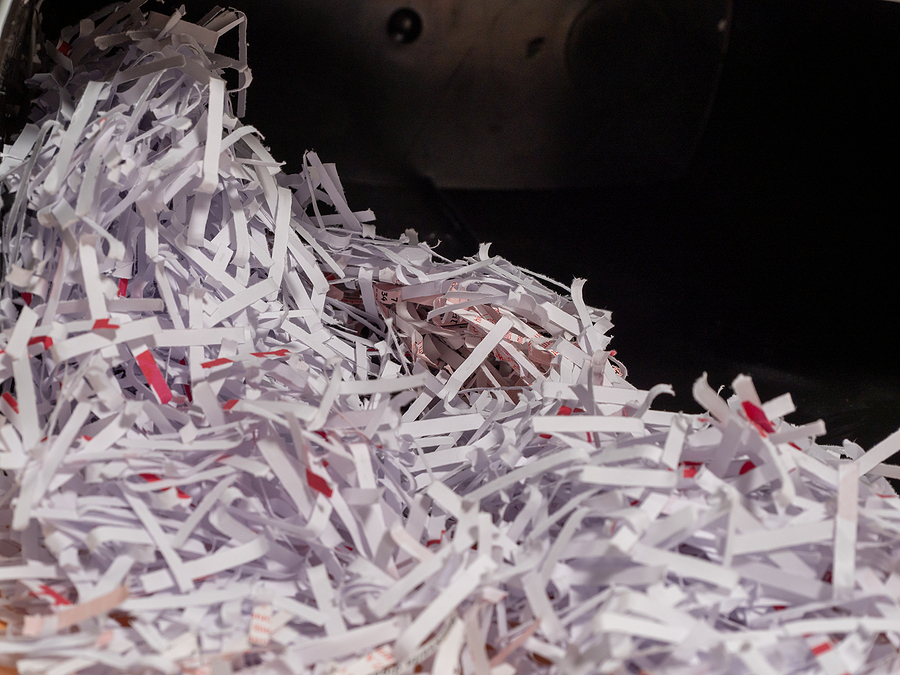 Record Nations Orange County knows that document shredding and electronics destruction are the final steps in the cycle of properly managing sensitive materials.
Shredding and destruction services offer a permanent and secure disposal option for documents and media. We use industrial-grade equipment to thoroughly destroy your information and prevent the chance of recovery. Our services are easy to use and affordable, making it simple to include destruction services in your regular document management routine.
Document Shredding Solutions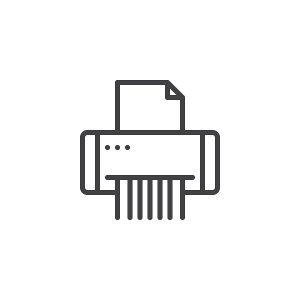 Document shredding is a simple way to protect your private and proprietary information. We comply with all federal and CA state privacy laws, as well as HIPAA and FACTA regulations. Our providers will safeguard your documents throughout the collection, transportation, and handling. We have high standards for our partners to provide quality services every time. Our shredding options include:
Drop-off locations: This service is best for small shredding projects under 100 pounds of paper. You can drop off your documents at any location, at your convenience.
Mobile shredding:

This service can handle any sized project. We come to your location and shred your documents in a mobile shred truck. Witnessed shredding is available with this service.

Off-site shredding:

This service can also handle any sized project. We pick up your documents and take them to a local facility for destruction.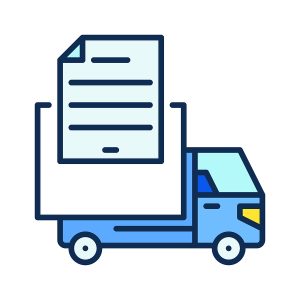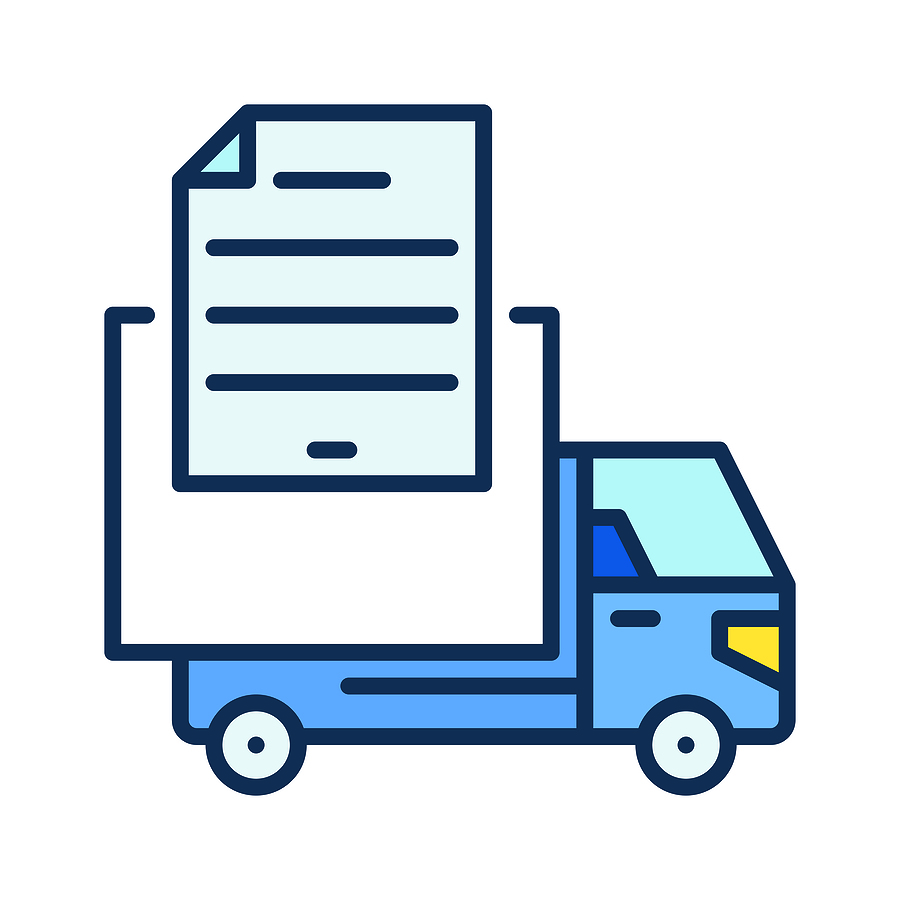 Mobile and off-site shredding services can be scheduled on a reoccurring basis. We have several frequency options that can lower your costs and help you keep up with your shredding needs. Ask your Orange County provider about pairing shredding services with scanning and storage if you need to create a lasting system for your company's document lifecycle. 
Hard Drive Destruction and Degaussing
Electronic devices that have been thrown away or unsafely stored are targeted by criminals for easy access to private information. Hackers can easily retrieve personal data if hard drives are not properly destroyed.
Physical destruction of your devices and hard drives ensures that your data is inaccessible. Our partners have multiple methods to destroy your electronic media and protect your information. Record Nations Orange County offers: 
Hard Drive Shredding:

This method is the most secure option for destroying hard drives. It uses exhaustive methods to take apart your devices, shred the hard drives, and recycle the remaining materials. Your hard drives will be reduced to tiny pieces, making recovery impossible.

Hard Drive Degaussing:

This method uses machines with powerful magnets to scramble your files into unrecognizable data. It makes your data nearly impossible to recover.

Hard Drive Crushing:

This method crushes and pokes holes into your drives. It shatters the platters, making your data irretrievable.