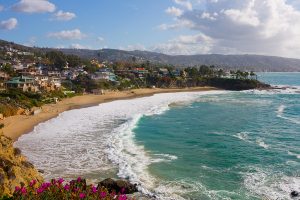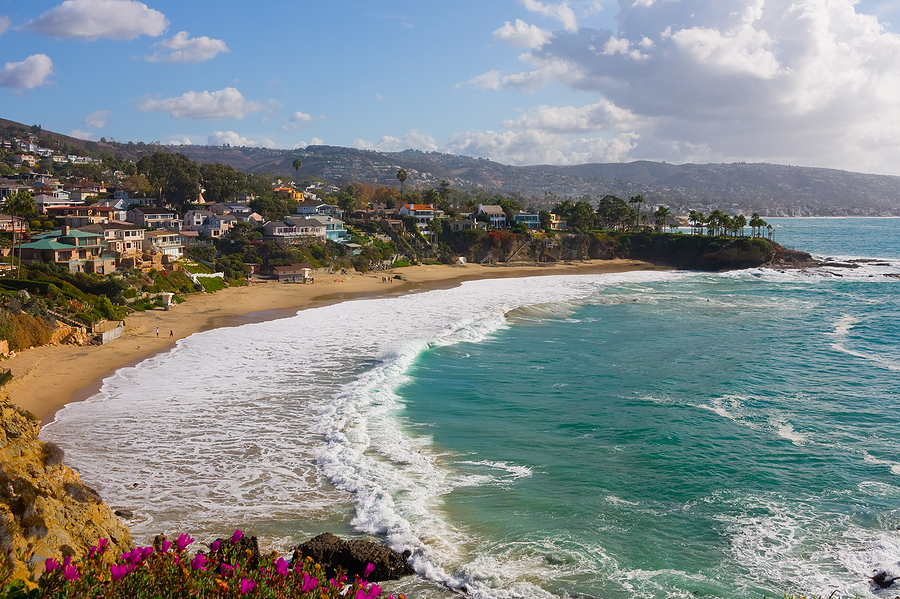 Record Nations Orange County will help you choose the storage option that best meets the needs of your company. Depending on your range of needs, they will have a comprehensive solution for you.
Each business has different requirements. Some need constant access to files while others rarely, if ever, reference old paperwork. Depending on where your business stands and what your future looks like, a custom records storage solution can be built for you.
Our experts know the ins and outs of the business and have years of experience behind them. They know what works and what doesn't, and will put you on the right path to success. Increase efficiency and reduce the time it takes to store and re-file documents with our expertise.
Document Management Services and Software in Orange County, CA
These are some of our most popular services in Southern California. Whether you need traditional records storage solutions or if you're looking for the newest and most advanced technological document organizational tools, we can help you get started. And if you don't see what you need below, check out our full line of services.

Free up space in your office with our offsite storage facilities. We offer highly secure, climate controlled storage offices at low prices so you can keep your files without having to clog up your office.

Make digital storage and access easy. Scanned documents can be tagged, indexed, and organized so that retrieving and sharing documents is completely painless. Flexible cloud storage options are available to suit your unique needs.
Create an optimized flow and file structure with help from a sophisticated document management software. Easily organize your digital files, grant access to certain employees, and make sharing a breeze. We will help you get set up and implement a new system into your business.
Get Free Quotes on Document Management in Orange County
Choosing a document management system and style that fits your companies needs and goals can greatly impact the overall efficiency of your business operations.
We will help you find a solution that works for your industry, and steer you clear of common document management pitfalls.
Contact us today to be connected to several providers in your area. Call us at (949) 538-3955 or fill out the form and we within minutes you will have several customized quotes, at no cost to you.
Record Nations Orange County Location
Record Nations Orange County
1927 Harbor Blvd Ste A
Costa Mesa, CA 92627
(949) 538-3955
orange-county@recordnations.com
Our hours of operation are Monday-Friday 9:00 AM to 6:00 PM and Saturday 10:00 AM to 4:00 PM.
Record Nations proudly serves Orange County and these nearby cities:
Anaheim | Costa Mesa | El Modena | Fountain Valley | Fullerton | Garden Grove | Huntington Beach | Irvine | Lake Forest | Newport Beach | Orange | Placentia | Santa Ana | Stanton | Tustin | Tustin Foothills | Westminster