Simplify your transition to a paperless office with professional scanning services. Record Nation San Mateo makes it easy to convert large amounts of information with accuracy. Our industrial grade equipment can convert documents of any size into files that are easy to find, edit, and share.
Digital files streamline your operations by making your information more accessible. You will be able to quickly respond to customers and complete projects. You will no longer waste time searching through stacks of paper or trying to decipher handwritten documents. Contact us by calling (415) 367-3771 or filling out the form to receive free quotes on your scanning project today.
How Document Scanning Services Work
Scanning services capture an image of your physical document and convert it to a digital format. Once converted, the file is indexed and tagged for easy organization. Our providers will help you prepare for the project to make the transition as easy as possible.
We take care of the following steps to simplify the scanning process:
We remove bindings to prepare documents for scanning.

We determine between single and double-sided documents and scan as necessary.

We can index by page or by entire document, whichever you choose.

We offer Optical Character Recognition (OCR), so that documents can be modified later.
We put your converted files on the medium of your choice; including CDs, DVDs, or cloud storage.
We can accommodate special requests, just give us the details when you request free quotes by calling (415) 367-3771 or filling out the form.
How to Count Your Documents
An estimate of the number of documents you plan to scan will help your provider plan for your project and give you an accurate price quote. The formula below will help you find a close estimate.
Start by counting the number of file boxes you have or the number of inches your paper takes up on your shelves. A standard banker's box (12.5″W x 15.5″D x 10.5″H) can fit 2,000 to 2,500 sheets of paper. A larger file box (15″W x 24″D x 10.5″H) can hold 4,000 to 4,500 sheets of paper. On a shelf, you can typically fit 150 to 200 sheets of paper per inch. Multiple the number of boxes or inches by the number of sheets of paper.
The final number may vary, but it should give you a close enough number to begin your project.
The Cost of Document Scanning in San Mateo
The price of scanning is dependent on a number of factors. The size of your project, your location, and any service options you wish to include will affect the price. The larger your project is, the lower the price per paper will be. It is recommended to collect a number of documents to scan together to reduce your costs.
Our service options include:
Specialized scanning with OCR, redaction, indexed, non-indexed, etc.

Expedited turnaround time

Double-sided documents

Specific systems, file types, and special requirements
Contact us for Free Quotes on Document Scanning Services in San Mateo
Digital files are convenient, efficient, and easy-to-use. Begin your transition to a digital office today. Call us at (415) 367-3771 or fill out the form and we will connect you with local providers within minutes.
Shred Nations San Mateo Location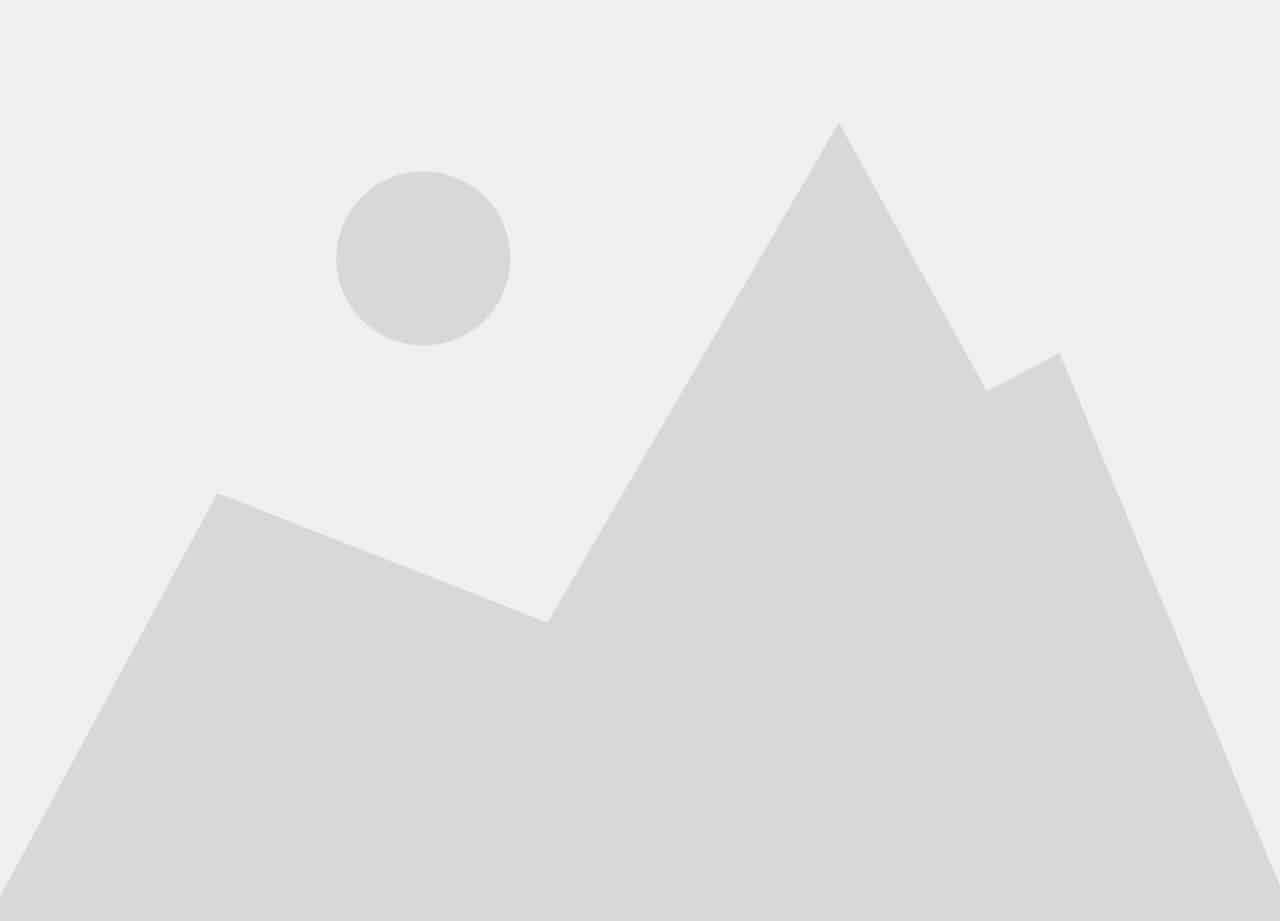 Shred Nations San Mateo
1949 S Norfolk St
San Mateo, CA 94403
(415) 367-3771
email: san-mateo@recordnations.com
Our operating hours are Monday-Saturday from 9:00 AM to 5:30 PM and Sunday 10:00 AM to 4:00 PM.
Record Nations proudly serves these cities near the San Mateo area:
Belmont | Burlingame | Daly City | East Palo Alto | Foster City | Half Moon Bay | Hillsborough | Menlo Park | Millbrae | Pacifica | Redwood City | San Bruno | San Carlos | South San Francisco | Stanford