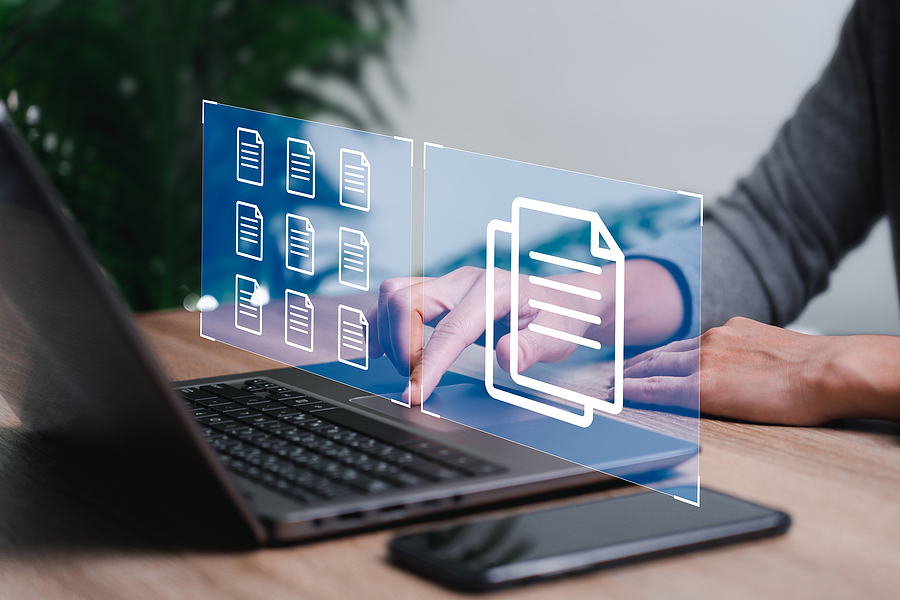 Boston Document Scanning Services
Transitioning to a paperless office is a strategic move towards modernizing your workflow and enhancing efficiency. In this digital age, where information is pivotal, opting for a document scanning service becomes a crucial element in your document migration process. If you find yourself in Boston, or anywhere across the United States or Canada, Record Nations stands ready with a network of local document scanning service providers dedicated to facilitating your paperless journey.
Our document scanning services extend beyond the mere conversion of physical documents into digital formats. We offer comprehensive solutions that encompass indexing and document conversion. Indexing ensures that your digitized documents are organized and easily retrievable, streamlining the access to critical information. Document conversion, on the other hand, transforms your paper documents into electronic formats, fostering accessibility and searchability.
If you have inquiries or need guidance regarding your document scanning project, our team is here to assist you. Give us a call today, and let Record Nations guide you through the process of creating a seamless transition to a paperless office environment.