Proper document storage and management has become a top priority for companies nationwide as privacy concerns continue to grow. Criminals are becoming experts at stealing personal information and companies that have their documents mismanaged and lost are at the highest risk of theft. 
Document storage gives companies the ability to free up space in their office, optimize workflows, and safely store critical and inactive files.
Here at Record Nations El Paso, we can help you with any kind of document storage project. This will help your business eliminate the hassle of archiving and storing paper files.  Let Record Nations find you a provider that will do it for you.
We have partnered with the best records management professionals in El Paso who can provide you with several options for secure storage. Let our experts help you decide what document management system or offsite document storage is best for you.
Document Storage Services in El Paso, TX
To help you better manage your documents better, we offer a variety of storage options from traditional physical document storage options to document management software.
We can connect you with a provider right in El Paso that can help you today. Record Nations also offers a comprehensive line of document management services- Click here to learn more!
To help eliminate unorganized papers in the office, then document storage is perfect for you. An offsite records storage archives and stores inactive records, personnel files, or confidential documents. Also, this helps to clear up space which makes the office more productive and efficient.
Documents stored at the offsite facility are in a warehouse which is climate controlled. It will allow your retrieval of your documents whenever you may need them.  

Cloud storage gives businesses the ability to access and share sensitive data quickly and securely. Cloud storage creates flexibility and reduces costs by eliminating labor as well as onsite storage requirements.
Every important company record or document can be scanned and converted to digital files using a document management system software. This software greatly improves work flow as well as worker productivity. 
Many companies are using this system to boost their business's daily activities. DMS also allows all employees to access documents no matter their location.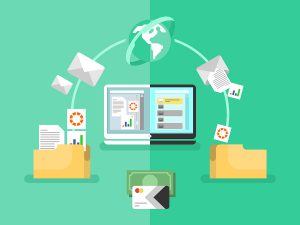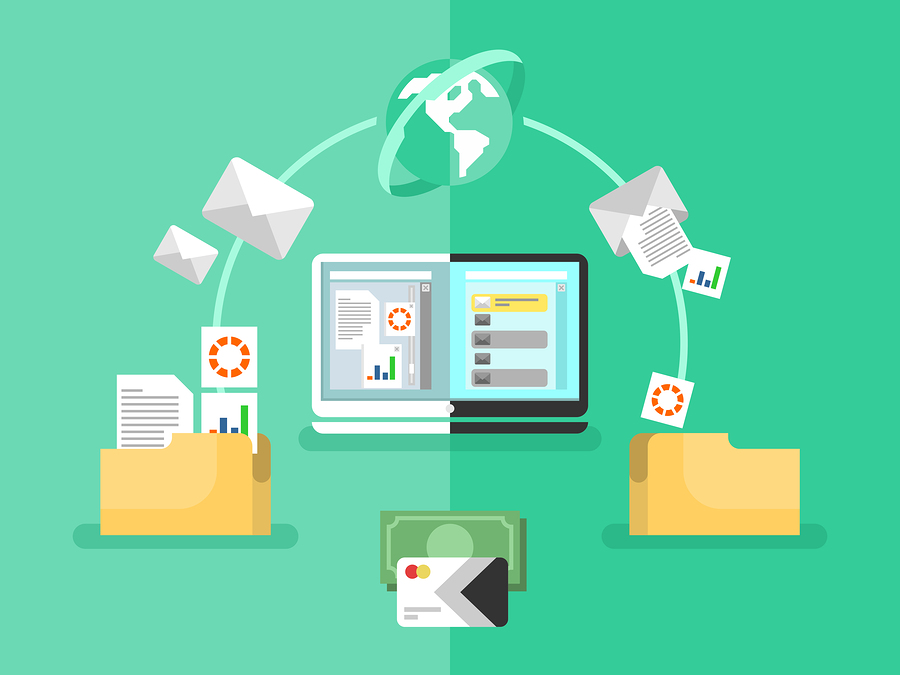 Get Free Quotes on Document Storage Services in El Paso
Record Nations El Paso is here to connect you to the right storage service for your business needs. Our experts in El Paso specialize in document management storage services that include physical offsite records storage, cloud storage and cloud services, as well as document management systems software that will fit your company's needs and requirements.
To get started with your scanning project anywhere in El Paso, fill out the form, or give us a call at (915) 249-3879. Afterwards, you will receive free, non-obligatory quotes to help you select the contractor that best fits your needs.
Record Nations El Paso
1414 Common Dr
El Paso, TX 79936
(915) 249-3879
Email: elpaso@recordnations.com
Our hours of operation are Monday-Friday 8:00 AM to 5:00 PM.
Record Nations is proud to service El Paso and these nearby areas:
Arlington | Bedford | Dallas | Flower Mound | Fort Worth | Frisco | Garland | Grapevine | Greenville | Richardson | Saginaw | Weatherford