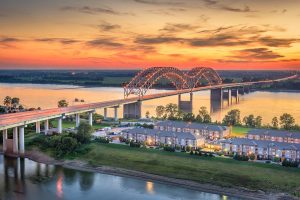 Filing cabinets and boxes filled with documents take up a lot of space, no matter the size of your office. Instead of continuing to dodge in and out and around those cabinets, it's time to turn them into digital files and make some room for other things in your office.
Record Nations offers physical storage, and cloud storage and can even hook you up with Document Management System Software.
Physical Document Storage in Memphis
Storing your documents at one of our secure records storage facilities is the best way to have your documents out of the way but still accessible for when you may need them. We have local Memphis facilities that will keep your documents in a climate-controlled room and out of harm's way.
Memphis Cloud Storage and Cloud Services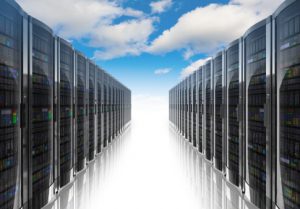 Keeping your digital files in cloud storage will allow your employees to access documents via their desks within seconds.
Cloud storage allows businesses to share and edit any data quickly and easily. All the data is backed up regularly via an internet connection so everything you edit, see, and share is up to date and current.
Document Management System Software (DMS)
Filing and refiling documents can cause documents to get lost or misfiled. Document Management System software will be able to track and find documents with a simple keyword search. DMS allows you to edit, view, and share any scanned documents with whomever you give access to. You also can change and adjust clearance levels at any time.
DMS allows employees to work from anywhere, all the documents are stored in one accessible system. Whether in France, California, or the Bahamas, an employee can get his or her work done without the hassle of having to email, fax, or mail documents.
Get Free Quotes on Records Storage in Memphis and Tennessee Today!
If you're not sure which storage service is best for you, don't worry, our representatives are standing by to assist you with any questions you have. Call (901) 201-5032 right now and find out how you can become a more organized and efficient company.
Record Nations Memphis Location
Record Nations Memphis
2809 Kirby Pkwy Suite 116
Memphis, TN 38119
(901) 201-5032
memphis@recordnations.com
Our normal operating hours are Monday-Friday 9:00am to 6:00pm and Saturday 10:00am to 3:00pm.
Record Nations Memphis proudly serves these cities throughout the Tennessee area:
Arlington | Bernalillo | Covington | Cooper Young | East Memphis | Germantown | Jackson | Nonconnah | Parkway Village | Winchester