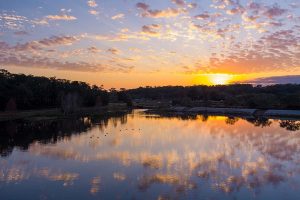 Storing your documents is one of the most important aspects of your business. Documents and records must be available quickly to help you and your business run smoothly.
Record Nations can help you get your documents into shape and even help you organize them by storing unnecessary files offsite or through a cloud or database management system.
Document Storage Services in Mobile, AL
Below are some of the most popular services that we offer to our customers including traditional document management to newer technology such as document management software.
All your documents and records will be stored at a secure offsite facility instead of in your office, helping you to save time and space with managing your document storage.
The documents in the offsite facility are stored in a climate-controlled facility which helps preserve the documents and records. The company you choose will also offer retrieval services when you need them.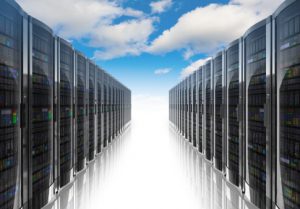 If you have used Record Nations Mobile's scanning services, then retrieving your documents is a breeze. We have already correctly scanned, tagged, and indexed your documents properly making them easier to retrieve on a digital system.
Our cloud services increase flexibility yet reduce costs from labor and onsite storage requirements. Cloud services allow for easy access to documents at the click of a button.
Our expert contractors in cloud services will help you determine the right system for your current business and make sure you have all of the features of the cloud system that you need.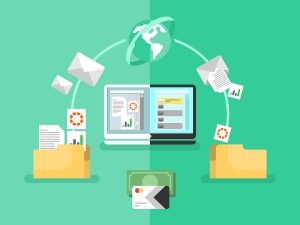 Current document management systems are improving the way a company completes its business. These systems allow for the company to have improved efficiency, as well as a reduction in the time it takes to sort, file, and re-file your documents.
This document management system allows for all of your employee's access and connection to any of the documents on the system. This will help your company save on time and increase worker productivity because they have easy access to everything they may need.
Record Nations Mobile Location
Record Nations Mobile
6300 Grelot Rd Ste G
Mobile, AL 36609
(251) 378-2934
mobile@recordnations.com
Our normal operating hours are Monday-Friday from 9:00 AM to 6:00 PM, and Saturday from 10:00 AM to 3:00 PM
Record Nations proudly serves these cities throughout the Mobile, AL area:
Axis | Bellview | Brent | Calvert | Daphne | Ensley | Fairhope | Ferry Pass | Gautier | Hurley | Moss Point | Myrtle Grove | Ocean Springs | Pascagoula | Prichard | Saraland | Silverhill | Theodore | Vinegar Bend | Warrington | West Pensacola