If you're looking to free up space in your office, while still protecting your company's documents from getting into the wrong hands, then Record Nations San Jose can help. Document storage services will help you classify, organize, and even dispose of your documents.
Here at Record Nations San Jose we can help with your document storage process to help get you organized and improve your workflow. 
We have partnered with records management professionals who can provide you with several options for secure storage of paper and electronic files. Our experts can help you decide what storage option is best for you.
Document Storage Services in San Jose, CA
Here are some of the most popular services we offer to help you store and manage your documents or electronic files more efficiently.
We can connect you with a local service provider right in San Jose that can help you today. To see our complete line of document management services- Click here!
If your documents have not yet reached their expiration yet you want to get rid of them because they are inactive, then Record Nations can help with secure offsite storage of your physical documents. This option allows for you to clear out your file room, cabinets and drawers to stay clutter free and organized.
Documents stored at the secure offsite facility are always available for retrieval and will maintain their composure due to climate controlled facilities. Physical offsite storage of your documents is very beneficial for companies that must meet their industry specific retention schedules.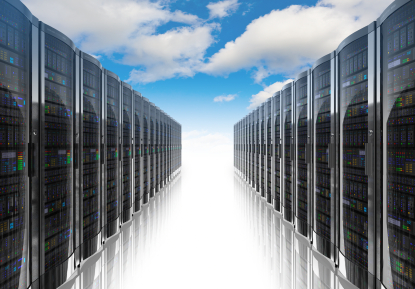 Another one of our storage options is for your electronic files. Our cloud based service and cloud storage will allow your company to reduce costs by eliminating labor and storage requirements for paper documents. Cloud services also allow for greater management of electronic files by sorting and storing them efficiently.
Our cloud service experts will find you a system that works with your current business software.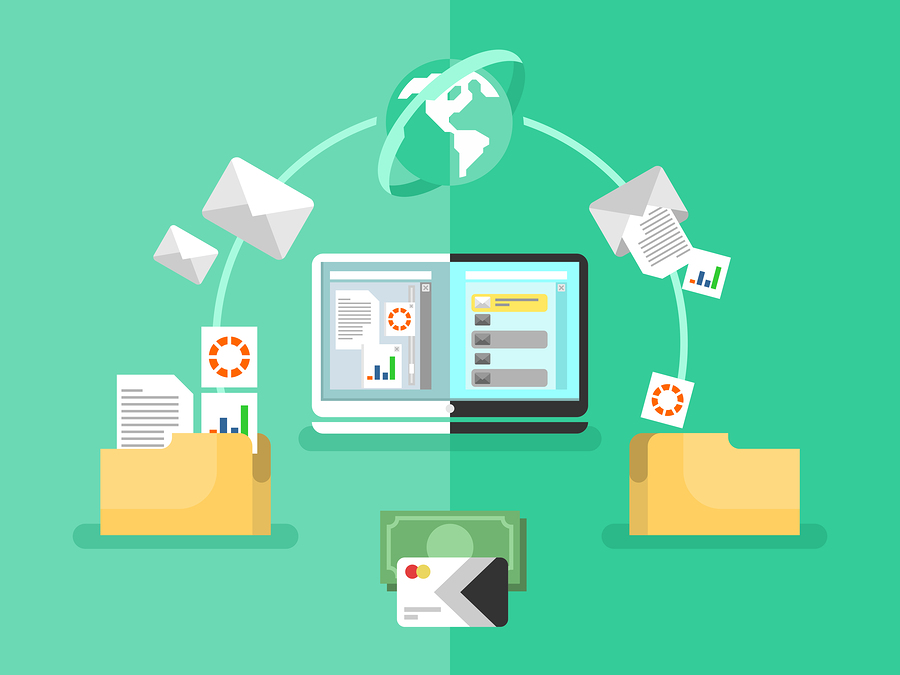 To keep your documents organized and easily managed, document management systems can scan and convert your documents into digital files.These digital files allow for quicker access to files and documents wherever your employees may be located. 
Optimize your workflow today with our system software from a local San Jose provider.
Get Free Quotes on Document Storage Services in San Jose
Record Nations San Jose can connect you with the document storage system your business needs. Our contractors are experts in storage services that include offsite document storage, cloud storage and cloud services, and document management systems.
Our experts can and will guide you through the process from choosing the right storage option for your business.
To get started with a free quote today, fill out the form to the right, or give us a call at (408) 912-1712.
Record Nations San Jose Location
Record Nations San Jose
510 N 5th St
San Jose, CA 95112
(408) 912-1712
sanjose@recordnations.com
Our normal operating hours are Monday-Friday from 9:00 AM to 6:00 PM.
Record Nations San Jose offers document scanning and storage services around San Jose:
Albany | Atherton | Belmont | Campbell | Cupertino | Dublin | East Palo Alto | El Cerrito | Emeryville | Fremont | Hayward | Hillsborough | Los Altos | Los Altos Hills | Los Gatos | Menlo Park | Milpitas | Monte Sereno | Moraga | Mountain View | Newark | Oakland | Palo Alto | Piedmont | Pleasant Hill | Pleasanton | San Bruno | San Carlos | San Francisco | San Rafael | Santa Clara | Santa Rosa | Saratoga | Sunnyvale