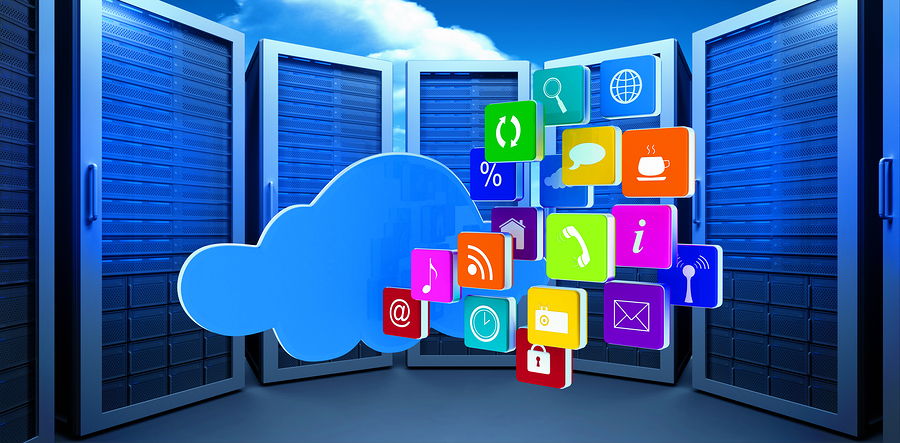 When it comes to cloud storage services, making the right choices that put your business in a situation to thrive is difficult.
There are so many considerations that need to be made when selecting a cloud storage solution.
The ramifications of those decisions can be far reaching. Many IT professionals decide that it is best to go with the solution that is the cheapest to offset the initial start up and on going costs of a cloud storage service.
5 Reasons to Choose Your Cloud Storage Service Wisely
Selecting the most affordable service is not always the wisest decision. Here's 5 reasons why.
Disaster Recovery
When a disaster strikes you want to be assured that your information, files, and data are stored away in a place where it can be easily recovered. What happens when a disaster strikes where your cloud servers are stored? Did your service provider properly back up your files?
In general, the more affordable services do not back up information on their servers because it can be costly and resource intensive. Having multiple redundancies built into your cloud storage system is a must in case something catastrophic happens. Make sure that your provider has a plan in place that is clear and concise.
Lack of Permissions/Accessibility Control
It is important in a cloud storage software that different employees have different access to documents. For example, you wouldn't want an entry level employee to have access to sensitive financial documents shared amongst the managers of your organization.
A mechanism to control access is vital. When you are trying to save money on your cloud storage system, you may eliminate this essential function in favor of saving a few dollars.
How Secure is it?
The security of your sensitive information is paramount in a day and age where it seems that a company an hour is "hacked" and sensitive information falls into the wrong hands. In order to properly secure servers it takes highly skilled professionals and many additional resources.
When highly skilled employees and many resources, it takes capital. Affordable is not always the best way to go when it comes to security.
Can Easily Scale This Cloud Service?
Businesses have changing needs as they grow or innovate. No company will be the same today as they were last year on this day or even last week. As your business grows it is important to have a cloud storage service that grows with you.
When making a decision about cloud storage, it is easy not to look at the long term needs of your business. Don't save money now just to get a cloud storage solution that you will outgrow in a few months or years.
Downtime
Having server downtime when valuable documents are stored on said servers in a big problem. Unfortunately it is impossible to have 100% server uptime. The key is to get a cloud storage solution that plans for those server downtimes and makes sure that they are handled expediently when they do happen.
As above in the security section, mitigating downtime takes human and financial capital. Going with an affordable or cheap service here can get you into trouble. If you can't access the necessary documents to work on within the day then there isn't much productivity.
Do you need a Cloud Storage Solution? Record Nations Can Help!
Ideally, every cloud storage solution would be a custom, one-off solution depending in the needs of the company or business. Record Nations can help by connecting you with cloud storage professionals that can walk you through the tedious process of selecting a cloud storage company.
Give us a call today at (866) 385-3706 or fill out the form for a free, no-obligations consultation on your cloud storage needs.