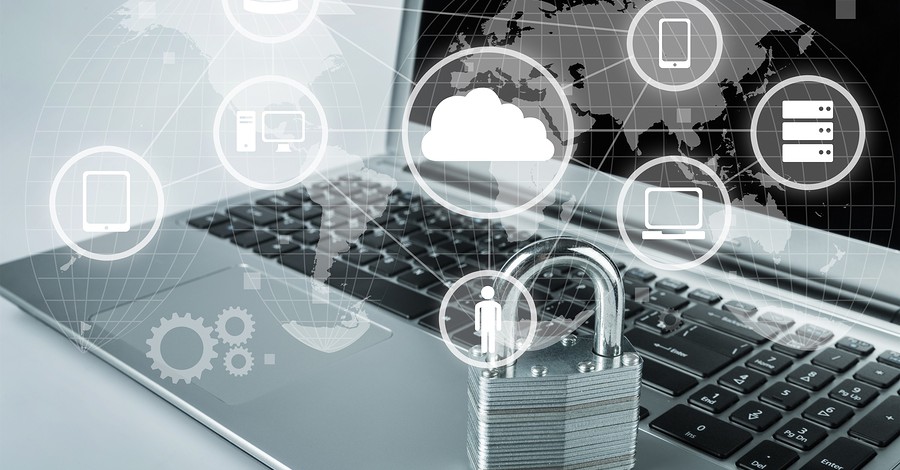 Identity thieves are constantly updating their techniques and creating new, complex ways to steal personal information from people. Whether they are dumpster diving, calling and pretending to be a family member in trouble, or skimming credit card numbers at ATMs, their tactics are devious and unrelenting.
With such widespread use of internet transactions and personal profiles these days, thieves are targeting people where they are most vulnerable: online. From social profiles, to email, to online banking and shopping, your personal information is all over the web, and we all know that once something is posted online, it's out there forever.
Where Is My Information Vulnerable Online?
When thieves go searching for your information online, there are a few places they will look first. The most common places thieves get information from are:
Social Profiles
Facebook, Twitter, Instagram, LinkedIn, YouTube, Pinterest—social presences are expansive and all of these sites contain personal information thieves can steal. They can learn about where you live, your behavior and habits, who is in your family and friend circles, and when you are vacation and leaving your home empty and unprotected.
If your account is vulnerable to hacking because of a weak password, or if it is not kept in private mode, they can enter your profile and take your name, email address, phone number, birthdate and whatever else is listed in your profile. These bits of information are Personally Identifiable Information and are commonly used by thieves for fraud.
Email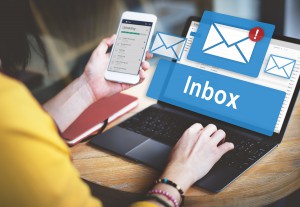 Emails sent over unsecure networks can be intercepted and the information within them can be stolen. "Sniffers" can read emails as they move across a network, and as an email travels across a network it hits a number of servers, any of which can store information.
Email phishing scams are becoming prevalent and can be difficult to recognize. In March of 2016, 700 Snapchat employees had their private information stolen when an email was sent to an employee from a thief masquerading as the Snapchat Chief Executive asking for this information.
Online Shopping Venues
Every time you shop online you are releasing your name, address, and credit card information in a nice, neat little package. Many online shopping sites are secure, but even the https (the "s" standing for secure) signifier can be false or misleading.
Large institutions like Amazon are working hard to protect your information, but even strong, seemingly impenetrable companies are not immune from data breaches, as was proven through Yahoo's 2014 data breach and Target's well known 2013 hack.
Mobile Devices
With the rapid pace that mobile device usage has increased, it has been tough for security technology to keep up with security development for mobile devices. While security apps exist, many users are unaware of the need to install them.
Unsecure Wi-Fi networks, mobile malware, and mobile device ID vulnerabilities all contribute to security risks posed by mobile usage. Any activity that is potentially unsecure online is even more risky when performed on a mobile device.
How to Protect Your Online Information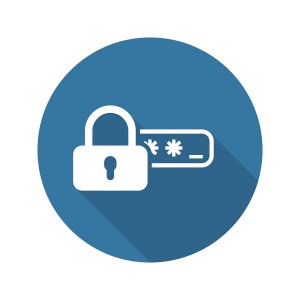 To keep your online information safe and secure, and to prevent digital identity theft, follow these steps:
Be Password Wise: Create strong, unique passwords and use a password manager tool to help you safely organize and manage them all.
Monitor Your Account Activity: Keep a watchful eye on bank statements and phone bills looking for irregular activity and spikes in data usage.
Think Twice Before Revealing Personal Information: If you receive an email asking for personal information, make sure you trust the source before giving it up. Hint: most banks and professional organizations don't ask for private information via email—they will ask you to login to your account to update your information.
Keep Social Accounts Private: Social profiles allow you to manage your security settings. Keep all of your profiles as secure and private as the settings allow.
Take Steps Towards Information Security Today
At Record Nations we understand the need for individuals and businesses alike to keep their private information secure. Data breach instances are on the rise and the damage caused by a stolen identity can be catastrophic.
We partner with records management companies across the nation to connect people in need of records security to outstanding providers. Our partners offer cloud storage solutions, secure document management system software, document scanning services and much more.
To take steps towards keeping your private information safe, call us at (866) 385-3706 or fill out the form on the right. We will quickly get you FREE quotes from secure providers on any service you are interested in.