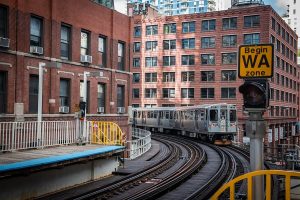 To help your business run efficiently it is best that your documents are sorted, organized, and conveniently stored. Whether they be in paper form or digital, document storage is very important.
When your employees can not find the correct document because they have been lost or misplaced it can hurt your company, costing you valuable time, money, and productivity.
Record Nations Chicago can help you with any kind of storage service you may need. Our network of providers offers storage services including cloud-based document storage systems, document management systems as well as physical offsite facilities.
Document Storage Services in Chicago, IL
To help your business manage your documents more efficiently, Record Nations offers traditional document storage options to newer document management software options.
We can connect you with a local service provider in Chicago that can help you get started with a document storage service. Besides offering document storage services, Record Nations also offers a comprehensive line of document management services- Click here to learn more!
If your company must retain paper records due to retention schedules but you do not use the files any longer, then the best storage solution is an offsite facility instead of storing them at your business location. Offsite facilities help you clear space in your office by reducing the number of file cabinets and storage closet use.
All of the offsite facilities have a climate-controlled facility, ensuring that your documents stay completely in tack. These providers also offer retrieval services whenever you need them.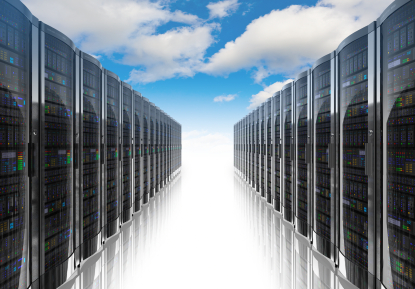 Once your documents have been scanned, tagged, and indexed, retrieving the records is a very simple process.
Cloud services are very useful to businesses because they reduce costs by storing all documents online, eliminating the need for document space and labor to manage paper documents.
Our cloud storage and cloud service experts in Chicago can help your business determine the best system that works with your pre-existing system  to make sure all the features of the cloud work for your business.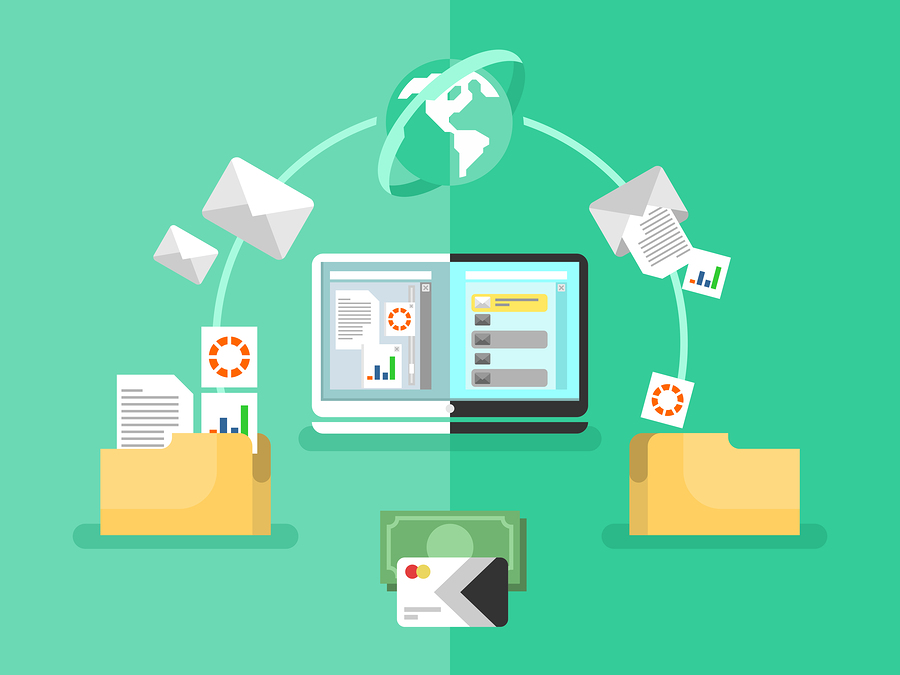 Electronic documents have changed the way businesses in every industry are conducting daily activities. Document management systems software helps improve and reduce the time it takes to store, manage and re-file your documents. Paper documents are a hassle, but electronic documents are a breeze to work with.
Document management systems are perfect for businesses because it allows all employees to access the documents from whatever location they may be in. This greatly improves worker efficiency and productivity.
Get Free Quotes on Document Storage Services in Chicago
Record Nations Chicago can connect you with an expert service provider who specializes in document storage services. Our contractors offer physical offsite document storage, cloud storage and cloud services as well as document management services throughout Chicago and the surrounding areas.
Our experts are here to help guide you through the process as well as help you make the right storage decision for your company. To get started with a free quote fill out the form to the right, or give us a call at (312) 267-0571.
Record Nations Chicago Location
Record Nations Chicago
120 W Madison St #510
Chicago, IL 60602
(312) 267-0571
chicago@recordnations.com
Our normal operating hours are Monday-Friday from 8:00 AM to 5:00 PM

Record Nations Chicago proudly serves these cities and counties throughout the Chicago area:
Addison | Arlington Heights | Aurora | Bolingbrook | Carol Stream | DeKalb | Des Plaines | Downers Grove | Elgin | Evanston | Gary | Glenview | Gurnee | Joliet | La Grange | Kenosha | Michigan City | Mount Prospect | Naperville | Northbrook | Palatine | Schaumburg | Waukegan and More!