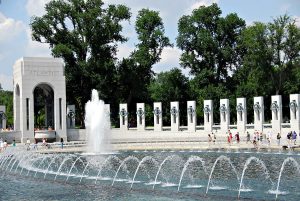 Becoming a more organized office is easier than ever with Record Nations' document storage service. We offer physical document storage, cloud storage, and document management system software, all to make your office become that much more productive and organized.
Lost and misplaced items can affect your company in a negative way, reflecting on your organizational and detail-oriented skills. Documents can easily land in the wrong hands and be used against you, affecting your entire reputation.
Our Document Storage Services in Washington DC
Physically storing your documents at one of our facilities will give you peace of mind that your documents are safe and secure, and the opportunity to make space in your office. Washington D.C. has multiple locations, making storing your documents even more convenient.
Our storage locations will keep your files in a climate-controlled facility, and the document storage company will be available for you to retrieve your documents at any point you may need them.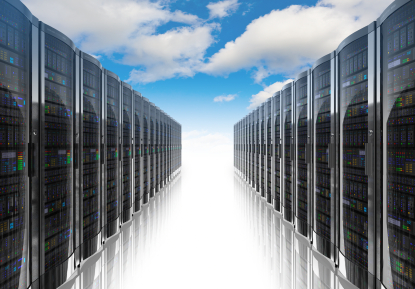 Cloud storage gives you the opportunity to view, edit and share documents with a simple click of a button. Employees that are working from home will be able to access them easily and you will be able to organize them in any way you like.
We promise to scan, tag and index all your files to your exact specifications, which will make it even easier for you to locate when the time comes.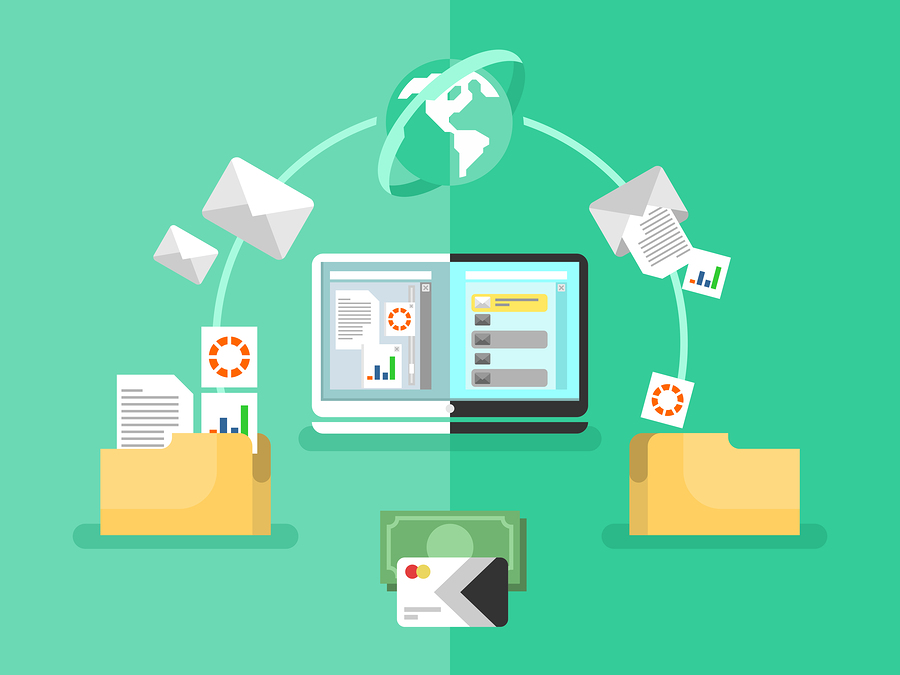 DMS Software will allow you to manage documents in the sense that you can see who edited what documents when they were edited and you can even revert the files back to their original version if you do not approve of the changes. You will also have complete control over who has access to which documents.
DMS connects your employees through a system where all files are available to them. Multiple employees can work on the same document, which will promote teamwork, help with productivity, and lower the chance of mistakes since multiple eyes will be on the document at one time.
Contact Us For Document Storage Services Today!
Record Nations is happy to connect you with some of the best local document management service providers. These professionals have a lot of experience and can answer any questions or concerns you may have about the document storage process. Don't hesitate to call (202) 899-6986 or fill out the form to receive your free quote within minutes. We are looking forward to assisting you with your document storage project!
Record Nations Washington DC Location
Record Nations Washington DC
1155 21st Street Nw Suite M 300
Washington DC 20036
(202) 899-6986
washingtondc@recordnations.com
Our hours of operation are Monday-Friday 8:00 AM to 5:00 PM
Record Nations is proud to service these cities throughout the greater Washington D.C. area:
Alexandria | Annapolis | Arlington | Baltimore | Bethesda | Chillium | College Park | Columbia | Coral Hills | East Riverdale | Friendship Village | Falls Church | Glen Burnie | Hyattsville | Langley Park | Lincolnia | Mount Rainier | Silver Spring | Takoma Park