Fargo Document Storage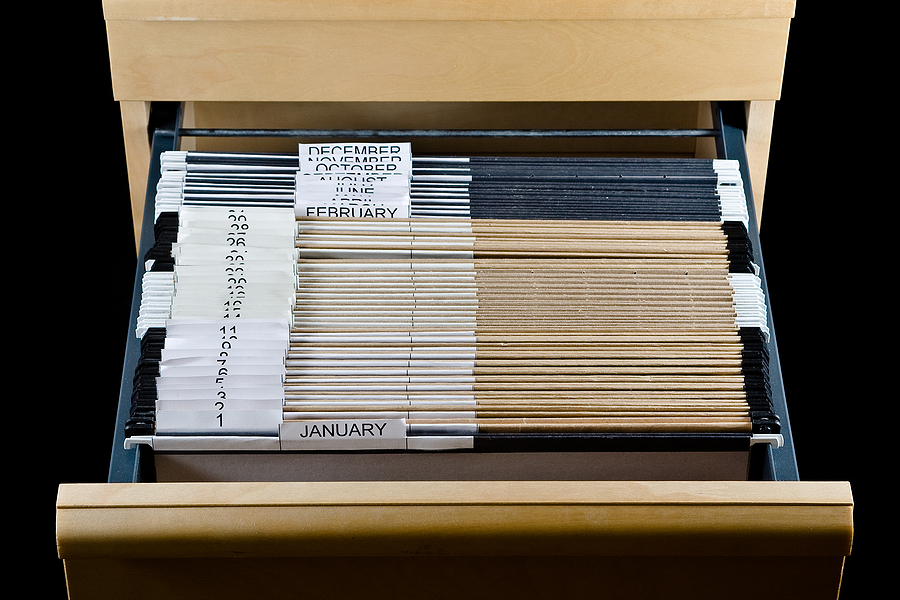 Record Nations Fargo offers secure physical document storage, cloud storage, and document management system software. Our climate-controlled storage facilities are all HIPAA and HITECH-compliant.
Our storage locations are available for any volume of documents you may need stored. Storing your inactive, personal, or confidential documents at an off-site records storage service will eliminate clutter and ensure their safety.
Our Popular Storage Services
Physical Document Storage –
We offer highly secure, climate-controlled off-site storage facilities at low prices so you can keep your files without having to clog up your office.
Cloud Storage –
Record Nations can scan, tag, index documents to your specifications, and put them into the cloud so files are securely and quickly accessible. Cloud storage will allow you to have an organized office and the ability to know where all your documents are stored.
Document Management System (DMS) Software –
DMS software makes sharing files more convenient for your company. The software system allows employees to access the documents they need while maintaining a high standard of privacy. Instead of having to email or use snail mail, files can be shared through this secure software.