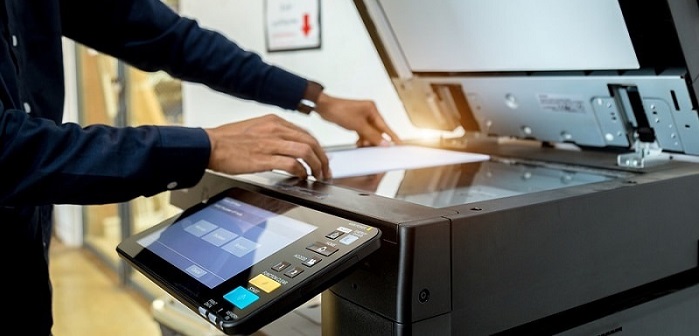 The terms digitizing and imaging are used interchangeably by most people. However, there are some subtle differences in the uses of files once they are digitized or imaged.
The main difference is that an imaged document is literally an image—something that can be accessed digitally, but not necessarily manipulated.
There are some subtle differences in how files are used once they are digitized or imaged.
What Is Digitizing?
Technically, digitizing your documents is taking a hard-copy document and converting it to text.
Most of the time, you use a program or a service that provides optical character recognition (OCR). This allows you to manipulate certain parts (or all of) the document.
You can also use digitized documents for materials that need to be redacted.
Digitizing your documents also allows your document management system (DMS) to index files. All text is then indexed and searchable. You should utilize a company that specializes in scanning documents to a DMS to avoid the headaches of setting up and managing the indexing and organization of your files.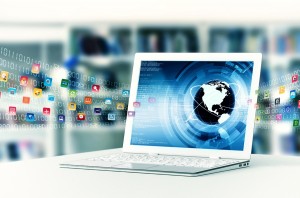 What Is Imaging?
Document scanning and document conversion are two forms of imaging—you're taking a document and either physically scanning it to a digital version, or converting it from one media (tape backup, paper, microfilm, etc.) to a digital format.
Document imaging is still a form of conversion—you're taking a version of something and creating a digital copy of it, it's just the file can't be edited or manipulated.
What Are the Advantages of Digitizing/Imaging a Document?
It saves you time: Digitized files makes finding data easier and less time-consuming.
It frees up space: Making your files digital streamlines processes through organization, eliminates waste from endless copying, and reduces duplication.
It instantly gives you an off-site backup: If disaster strikes, all of the records that hold your company together might be destroyed—having digital copies stored off-site will give you the ability to get back on your feet quickly.
You can access it anywhere: Have you ever forgotten an important document at home? Digitizing documents and storing them on a cloud storage service gives you the ability to access that document with any device that's connected to the internet.
It saves you money: You don't have to spend money on storage space, and your employees will save valuable time by not having to try and find misfiled documents. Everyone knows that time = money.
For more in-depth information about the benefits of document scanning for businesses, read this article.
Get Free Quotes on Document Digitizing and Imaging Today
For decades, Record Nations has helped businesses like yours to make sure your records are scanned securely and easily accessible. We know how important it is to keep your information confidential—that's why we offer mobile scanning and onsite scanning services.
By coming to you, we can ensure your information and critical documents are protected and reduce the likelihood of anything getting misplaced or lost during transport.
To get FREE quotes today, fill out the form to the right, or give us a call at (866) 385-3706. Within minutes of receiving your request, you will have customized quotes from experts in your area.