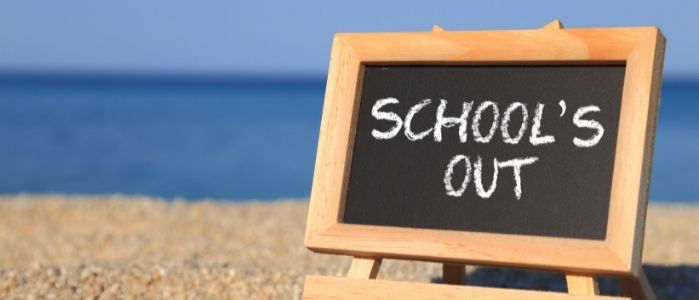 Now that the academic year is coming to an end, you may be wondering what school records to keep and what to destroy. We've already discussed record retention requirements for institutions, as well as FERPA compliance. But what about you, the student or teacher? What records should you be keeping? 
Whether you're a teacher, a parent, or a student, we'll walk you through what you might want to keep and what you might not. Not everything needs to be kept, and not everything needs to be kept in physical form. Scanning schoolwork, lesson plans, and report cards can help you stay organized for years to come. 
Temporary Records vs Permanent Records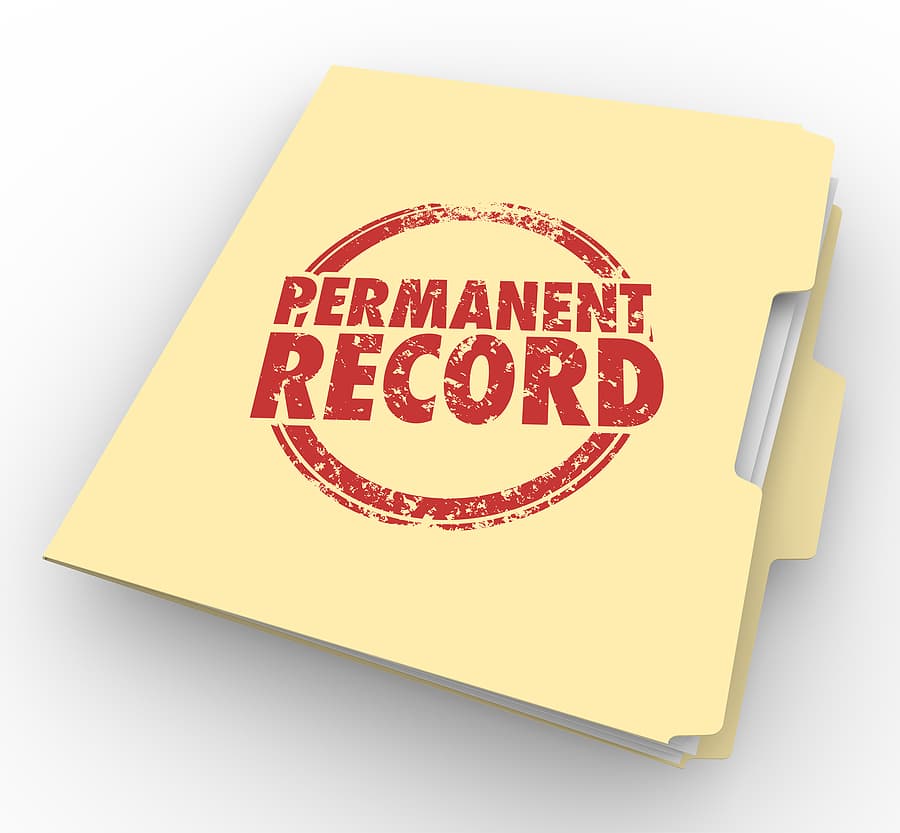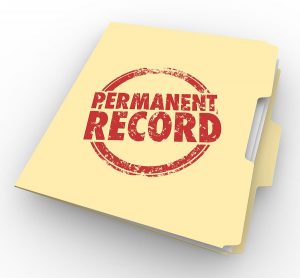 Most people have heard the threat on TV and in the movies, "this is going on your permanent record". What many people don't realize, is that your permanent record is absolutely a real thing. There are very strict laws and regulations mandating how schools must handle personal information, as well as permanent records. FERPA mainly deals with who can view these records, and how these records can be disseminated.
Up until students reach the 9th grade, most records are considered temporary. This means that the retention periods are much shorter. Although FERPA doesn't mandate the length of time records must be kept, most states do have regulations surrounding retention. Check your state for specifics, but the rule of thumb is generally five years for temporary records and 60 years for permanent ones. Luckily for most of us, that means that we won't have to keep a copy of our permanent records ourselves. 
There are some notable exceptions of when incidences on your temporary record become permanent. These instances tend to be reserved for more extreme situations. Incidents involving drugs, weapons, criminal activity, and bodily harm will be included on a permanent record.
What to Keep and What to Destroy?
What to keep and what to discard depends on whether you're the student, the teacher, or the guardian. In any case, it's usually best to keep this information scanned or in the cloud. That prevents clutter from building up, and these items from being lost or misplaced.
For Teachers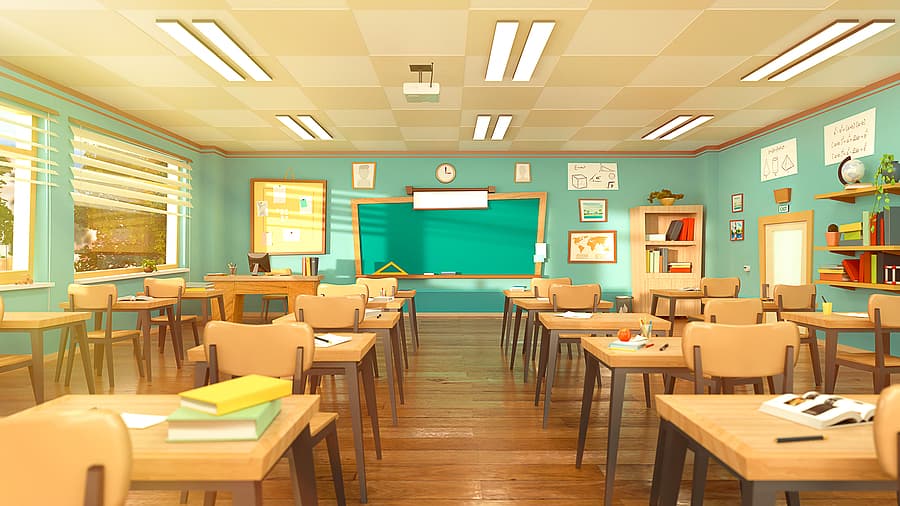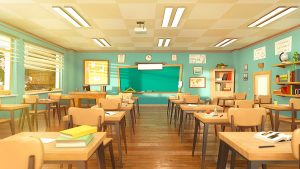 Chances are you'll be needing your lesson plans and activities for the following year. That's why it's a great idea to set up an online cloud storage service. You can scan and save any documents or assignments, and take photos of the rest. You might want to take pictures of your bulletin board, or even a particular set of decorations in case you want to repeat them. If you stay in the teaching profession for a long time, this will be the easiest way to save years, or even decades of work. 
More importantly, you'll be able to save old grading forms, report cards, student performance trackers, and even disciplinary paperwork. This is a great way to make sure you've covered all of the bases in the event you need to produce or recall any specifics. Since it's saved on the computer, you won't have to dig through unorganized paperwork or overfilled filing cabinets. 
For Parents and Students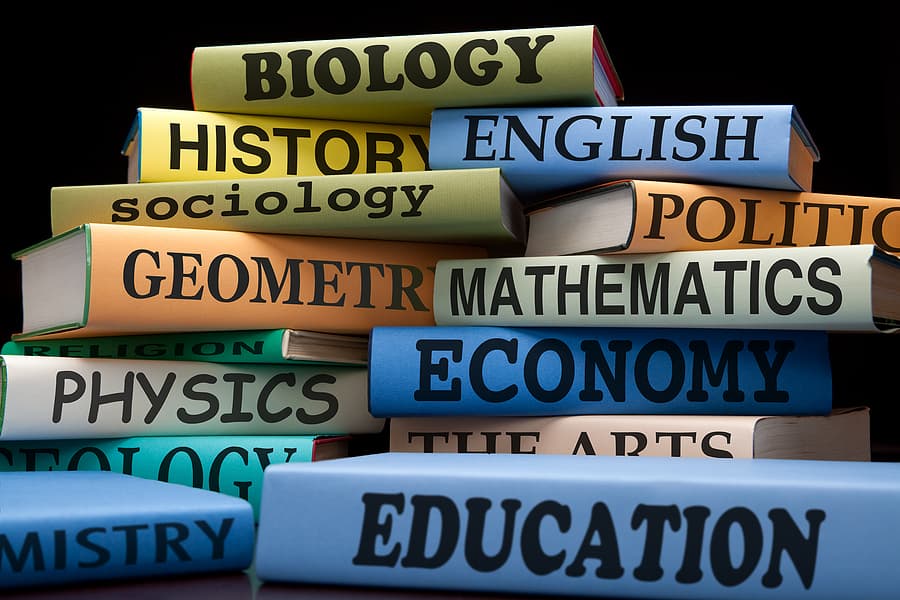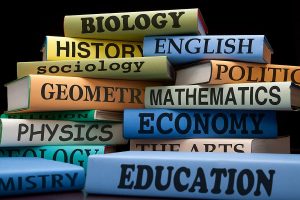 Since any school you or your child attended will have copies of a permanent record, there really isn't much need to keep one around the house. This only invites misuse by loss, theft, or misplacement. These records contain a wealth of personal identifiable information that could be used for any number of nefarious reasons. Only request a copy when it's absolutely necessary. 
For the most part, anything kept from K-12 will be for mostly sentimental value. Of course it's tempting to keep things in physical form, but for the most part, old assignments and photos should be scanned. Papers get misplaced, while ink and photos fade. Transferring these items to a digital format guarantees an almost limitless lifespan. Not to mention the ease of finding these items years or decades later. 
Portfolio

This last section applies mostly to college level students, or advanced placement high school students. You may want to keep any special projects or career development assets for a portfolio. As your education progresses, you may be asked to create real-world assets like budgets, schedules, or even audio/visual projects. It may not seem like it at the time, but some of these assignments can be used while career hunting.
Depending on the industry, you may be asked to provide a portfolio of previous works. For many new graduates without much work experience, these assignments could be invaluable to landing your first job. Much of these assignments are digital in nature to begin with, so why not take the extra step to scan and store them that way? You never know when you might want to use them for something important in the future. 
Record Nations can Help Students, Teachers, and Parents Stay Organized
Record Nations can help you with any storage project, big or small. We have options for scanning, cloud storage, and even off site storage if you need to keep your stuff in physical form. Record Management is important for anyone who wants to stay organized. Never lose another assignment, lesson plan, or school project again with help from our network of professionals.
Get started today, by giving us a call at (866) 385-3706, filling out the form on this page, or clicking the live chat button. We'll take the time to listen to your specific needs and suggest the best service for you. You'll be provided with several free, no obligation quotes to get your project started.