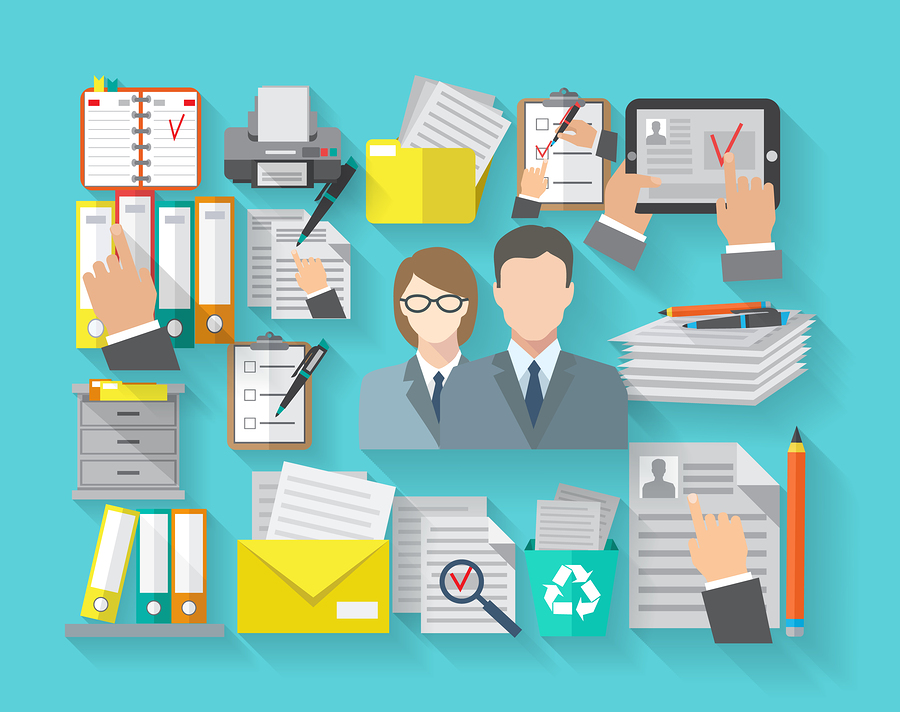 Document Management is a broad subject- we wanted to devote an entire section that explains some of the higher-level concepts related to record storage, legal implications of records storage, and some additional resources you can use to understand RIM better.
Click any of the article below to learn more about Records Information Management and Record keeping, or click here to read our recent blog posts about records management and document management.
Records Management & Document Management Articles
Get Free Quotes on Records Management Services Today!
Our experts can help you maintain your records storage needs regardless of format.  Let us help you find the right document storage solution for your business.
To get free, no obligation quotes from a records management company in your area, fill out the form on the top right of this page, or give us a call at (866) 385-3706.
Click here to learn more about our Records Storage and Document Management services.