One of the easiest ways for your business to get into disarray is by having your documents misplaced, lost and mismanaged. Disarray can wreak havoc on your business and its process.
To avoid disarray from your documents consider using a storage service to store your unwanted documents until they can be purged.
Record Nations can help you get your documents into shape and even help you organize them by using a storage service that can include physical offsite storage, a cloud system or even a database management system software.
Our network of providers can help you decide upon the best service for your document management project. We are here to help you get your organization to an efficient state.
Document Storage Services in Littleton, CO
Here are some of the most popular services that we offer, these services include traditional document management to newer technology such as document management software and cloud storage.
We can connect you to a local provider in Littleton to help you get your storage service started today! Record Nations offers a comprehensive line of document management services, to view them click here.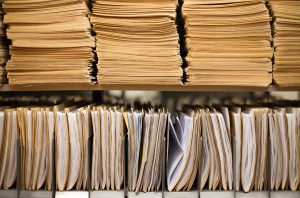 Physical document storage is just as it sounds. Your unwanted and unused documents and files will be stored at a secure offsite location so that you can save space and decrease your time sorting through disarray.
The documents in the offsite facility are always stored in a climate-controlled facility which helps preserve the integrity of the documents. The company you choose will also offer retrieval services whenever you need them.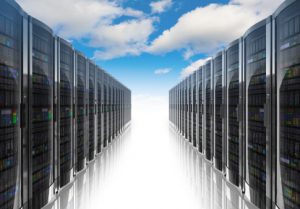 After your document shave been converted to electronic files it is easy to use a cloud-based storage and cloud service to help you manage and store your documents. Your electronic files can easily be found through the use of a cloud server that does not have to be located on your business site.
Our cloud services increase flexibility yet reduce costs from labor and onsite storage requirements. Cloud services allow for easy access to documents at the click of a button.
Our contractors are experts in cloud services and will set you up with a system that is compatible with your current one. They will even include features that will be and are needed for your business.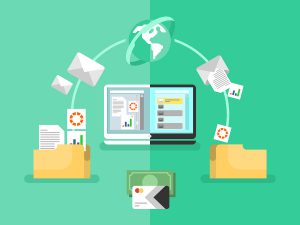 Today to help the business continue upon improvement with managing their documents, our contractors can offer you a document management system software. This software will greatly improve your business because it allows your employees access to the documents whenever and where ever they may be located. This is guaranteed to improve worker efficiency and productivity.
Get Free Quotes on Document Storage Services in Littleton
Record Nations Littleton can connect you with local providers in your area to help you determine the correct storage service for your business. Our business contractors are experts in storage services that include physical offsite storage, cloud services, and cloud storage as well as document management systems.
Our contractors are here to guide you through the decision process and can give you free price quotes for their services. To get started today give us a call at (303) 962-0092 or fill out the form on the page.
Record Nations Littleton Location
Record Nations Littleton
7424 S University Blvd
Centennial, CO 80122
(303) 962-0092
littleton@recordnations.com
Our operating hours are Monday-Friday 9:00am to 6:00pm and Saturday 10:00am to 2:00pm.
Record Nations proudly serves these cities throughout the Littleton area:
Arvada | Aurora | Brighton | Broomfield | Castle Rock | Commerce City | Denver | Eastlake | Englewood | Golden | Henderson | Highlands Ranch | Hudson | Johnstown | Kittredge | Lone Tree | Morrison | Niwot | Northglenn | Parker | Thornton | Westminster | Wheatridge