It can be difficult to work or concentrate when there are thousands of paper documents laying around. This is why document storage services are a great solution. Document storage helps to eliminate the clutter and increase productivity around the office. Record Nations Omaha offers secure document storage services to help your business tackle this problem.
With the rise in privacy concerns, records storage has become a top priority for companies nationwide. Our experts can help you free up space in your office, optimize workflow, and keep your documents in compliance with privacy laws.
Contact us today by filling out the form or calling (402) 216-0627, so we can assist you with managing your documents.
Document Storage Services in Omaha
It's important to find the right service provider fro your needs. Therefore, Record Nations can hero you find the right one for your project. Here are some of the most popular services we offer to help you manage your documents better.
If you have inactive records, personnel files, or confidential documents you need to store at an offsite location, we are here to help. Record Nations Omaha can connect you with a local service provider who can store your documents in a secure facility.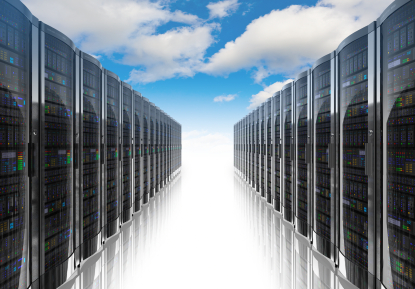 Cloud services allow for paper documents to be stored into a digital format. Record Nations Omaha will make it easy for your business by having your documents properly scanned, tagged, and indexed. This makes the retrieval of any document easy.
Our cloud services allow for an increase in flexibility for your business. In addition, it helps to increase worker productivity and allows for your business to cut costs from physical storage.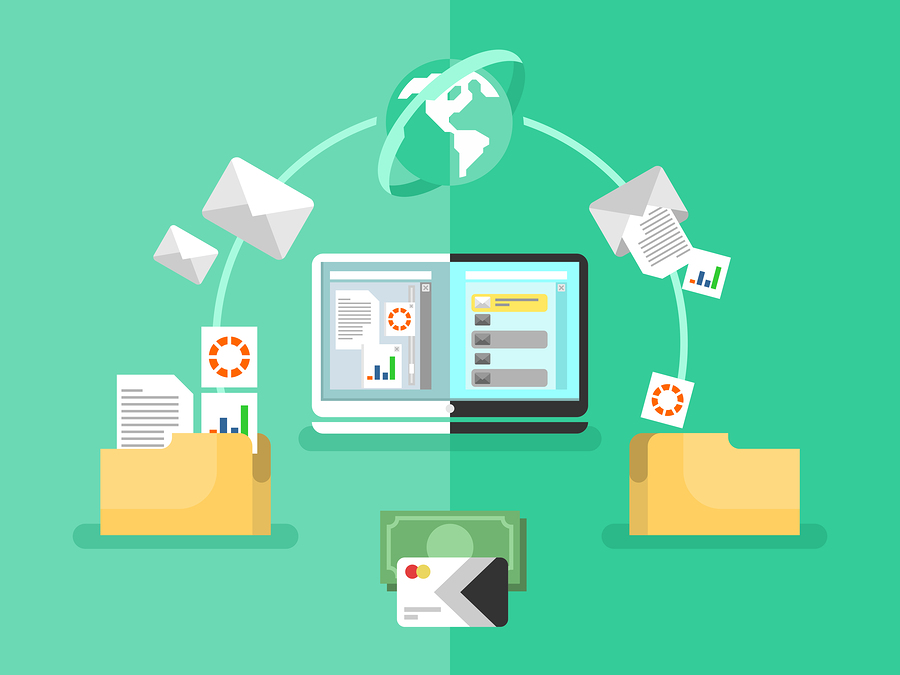 Document management systems will reduce the time it takes to manage, store, and re-file your documents. This will instantly improve your business' efficiency, increase productivity, and help optimize work flow.
One of the biggest benefits to using a document management system is all of your employees will have access to the documents. Additionally, they will have access to the information from any location. This software will be very beneficial to your business and employees.
Get Free Quotes on Records Storage Services in Omaha
Record Nations Omaha connects you with the document storage solution you need. Our experts specialize in physical offsite document storage, cloud services, and document management systems. They will find you a service that meets the needs of your business or office.
Our experts will help you through the process of choosing the correct storage option for your business. Fill out the form, or give us a call at (402) 216-0627 to start today.
Within minutes, you will receive free, non-obligatory quotes to help you select the contractor that fits your situation.
Record Nations Omaha
663 N 132nd St
Omaha, NE 68154
(402) 216-0627
omaha@recordnations.com
Our normal operating hours are Monday-Friday from 9:00 AM to 6:00 PM and Saturday from 10:00 AM to 2:00 PM