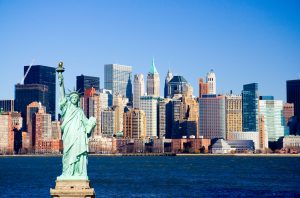 Are your papers piling up and it's getting hard to keep them organized and secure? Record Nations New York offers secure document storage services to help your business tackle this problem. We can help digitize your documents or store them in a secure, offsite facility.
With the rise in privacy concerns, records storage and proper records management has become a top priority for companies nationwide. Our experts can help you free up space in your office, optimize workflow, and keep your documents in compliance with privacy laws.
Start the process today by calling (917) 267-0239 our filling our the form, so we can assist you with managing your documents.  
Document Storage Services in New York
Here are some of the most popular services we offer to help you manage your documents better.
We can connect you with a local service provider right in New York that can help you. Record Nations also offers a comprehensive line of document management services.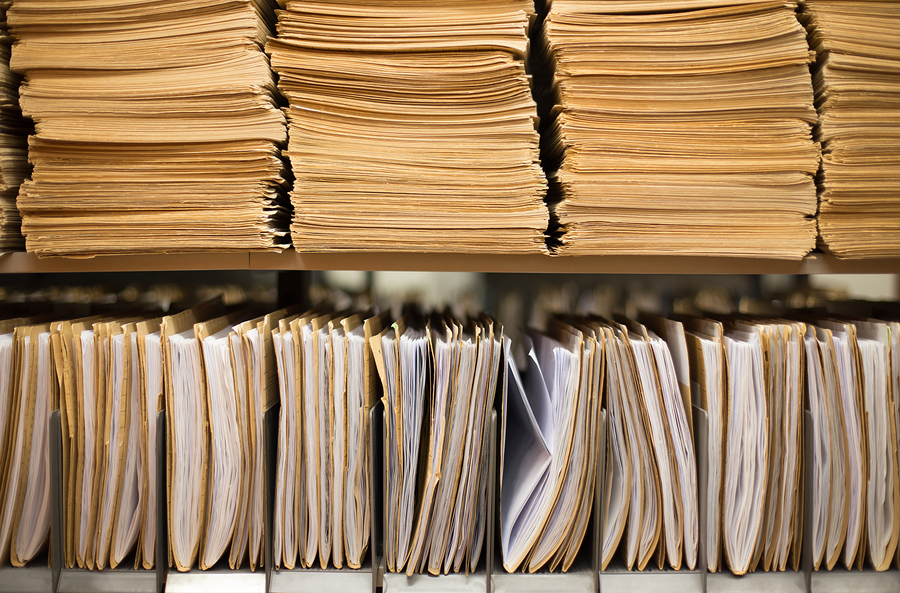 If you have inactive records, personnel files, or confidential documents that you do not want stored at your business location, we are here to help by offering your business a secure physical offsite storage facility. Record Nations New York can connect you with a local service provider in your area who will store your documents in a climate-controlled, secure facility.
All documents stored at an offsite facility are always available for retrieval whenever the need may arise.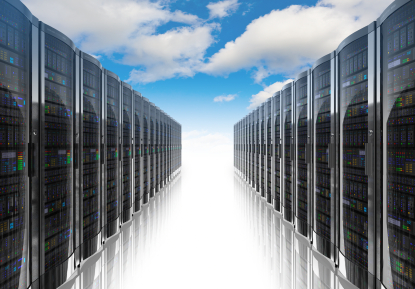 Cloud Services give your business the ability to view your old paper documents online. Record Nations New York will make it easy for your business by having your documents properly scanned, tagged, and indexed; making retrieval of any document easy. 
Our cloud services allow for an increase in flexibility for your business, increases worker productivity and allows for your business to cut costs that were used for physical document storage services.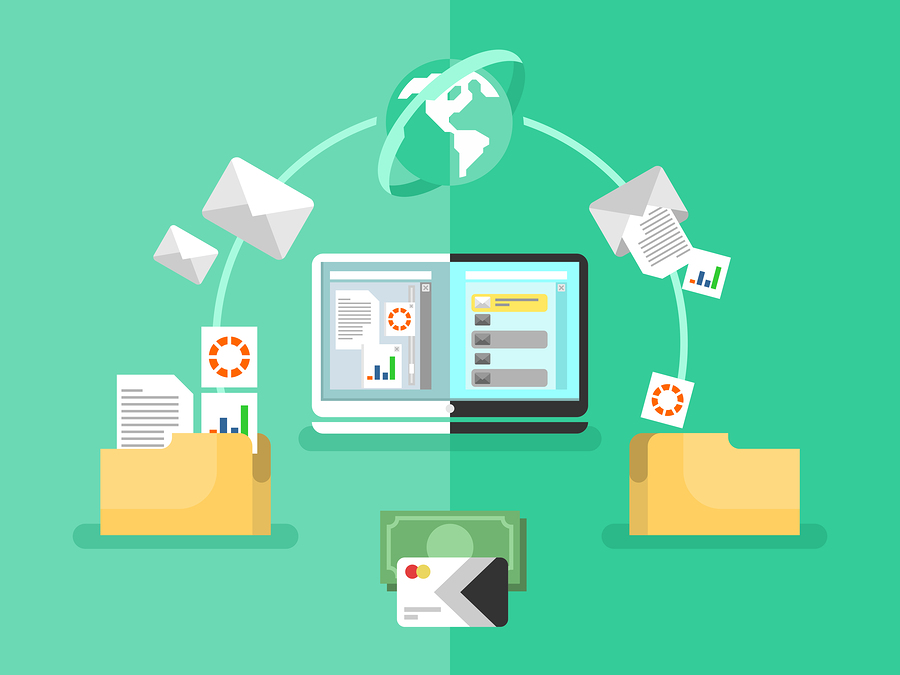 Do you want to change the way your company does business? Document management systems software will reduce the time it takes to manage, store, and re-file your documents. this will instantly improve your business' efficiency, increase productivity and will help optimize work flow.  
One of the biggest benefits to using a document management system software is that all of your employees will have access to the documents no matter their location. This software will be very beneficial to your business.
Get Free Quotes on Document Storage Services in New York
Record Nations New York can connect you with the document storage system you need. Our expert professionals specialize in physical offsite document storage, cloud storage and cloud services, and document management systems. they will find you a service that meets the needs of your business or office.
Our experts will help you through the process of choosing the correct storage option for your business. To get started with a free quote from a local provider today, fill out the form or give us a call at (917) 267-0239.
Record Nations New York City Location
Record Nations New York
459 Columbus Ave
New York, NY 10024
(917) 267-0239
newyork@recordnations.com
Our normal operating hours are Monday-Friday from 8:00am to 8:00pm and Saturday from 10:00am to 5:00pm.

Record Nations New York proudly serves these areas throughout New York City:
Astoria | Brooklyn | Bronx | Chelsea | East Village | Greenwich | Greenwich Village | Great Neck | Harlem | Hell's Kitchen | Jersey City | Long Island City | Lower Manhattan | Manhattan | Midtown | Newark | Queens | SoHo | Staten Island | Tribeca | Upper East Side | Upper West Side | Washington Heights | Williamsburg